Back to You
reviewed by Russ Breimeier

Copyright Christianity Today International

2006

1 Aug

COMMENTS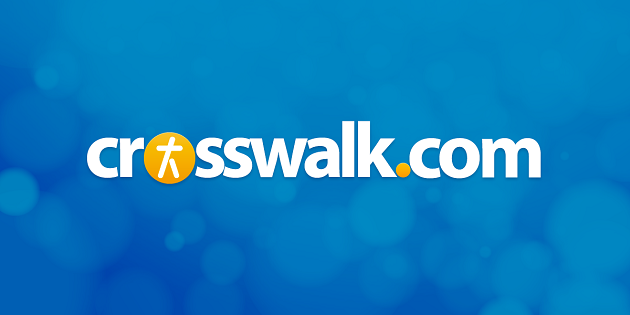 Sounds like … worshipful pop and soft rock reminiscent of classic AC Christian artists like Susan Ashton, Clay Crosse, Avalon, Chris Rice, and Steven Curtis Chapman, plus a few tracks similar to Sonicflood, James Blunt, and Paul Simon
At a glance … it's another hit-and-miss worship collection from Spring Hill, with several songs too overproduced or too forgettable, but Back to You does have its share of bright spots too
Track Listing
I Choose You
You Are Good
Till the Whole World Knows
Hallelujah
To Christ I Give My All
Arise
Amazing God
Cry
No Condemnation
Dust
Back to You
I Will Stand
A New Song
Bring Glory
Not What My Hands Have Done
There's a bit of a catch-22 when it comes to making worship albums today. Live recordings demonstrate songs for the church in a practical setting, but they're not always embraced by radio, making it harder to market the songs. Studio albums, however, tend to be overproduced pop/rock, sometimes veiling the song's potential for corporate worship.
Since early 2005, Spring Hill Worship has done reasonably well at balancing the two, but tends to gravitate toward AC pop between the writing styles, vocal performances, and overall production. Back to You is no exception, though songs like "I Give My Christ My All," "Arise," and Anadara's "You Are Good" seem to have enough pop accessibility to work effectively in private or public worship. Joe Beck's "Dust" is especially magnificent, with a sound reminiscent of James Blunt and thoughtful words about mankind's relationship with its Creator, but the wide vocal range makes it too impractical for a congregation.
Others are more forgettable. There's a fine rendition of John Waller's "I Choose You," originally heard on Point of Grace's 2004 album of the same name, but it still feels like a good worship song that's half cliché. And though "I Will Stand" and "Till the Whole World Knows" aren't unpleasant, they seem blandly interchangeable with hundreds of other worship songs from the last twenty years.
Which is why the Messianic tone of "Cry," Tom Lane's refreshingly unadorned "A New Song," the gently twangy hymn feel of the title track, and Detour 180's inspired "Hallelujah" chorus succeed—they stand out with distinctive arrangements and memorable tunes. Billy Sprague's "No Condemnation" (based on Romans 8:1) is particularly delightful with a congregational friendly melody and a celebratory style akin to Paul Simon or Jimmy Buffett, and Buddy Greene's "Not What My Hands Have Done" wonderfully adapts a hymn text by Horatius Bonar to a knockout blues-gospel arrangement. Another hit-and-miss worship collection from Spring Hill, but it should generally satisfy core worship music enthusiasts.
Copyright © Christian Music Today. Click for reprint information.