Battlefield
Review by Andrea Bailey Willits

Copyright Christianity Today International

2009

21 Jul

COMMENTS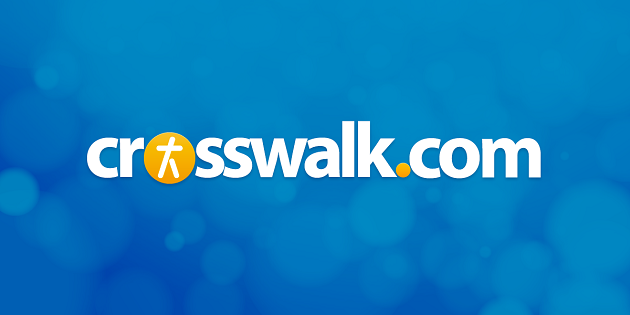 Sounds like … a frothy mix of Rihanna and Leona Lewis
At a glance … a confident Sparks reveals summer's most likable pop project
Track Listing
Walking on Snow
Battlefield
Don't Let It Go to Your Head
S.O.S. (Let the Music Play)
It Takes More
Watch You Go
No Parade
Let It Rain
Emergency (911)
Was I the Only One
Faith
The Cure
Sweating the same boring tunes on Top 40 radio? Jordin Sparks' sophomore disc is a little like running through the sprinkler on a hot day. First, you get the satisfaction of watching a star in the making; we all knew her back when she was a plus-size model and fumbling American Idol contestant. Now, the 2007 Idol winner is competing with pop princesses like Beyoncé and Rihanna—yet Sparks, a Christian, has somehow succeeded without becoming a gyrating diva. We're delighted she kept her uber-sweet girlishness, a trait that's landed her a current tour with the Jonas Brothers, and what makes her this summer's fizzy radio darling. She's just so … lovable.
And on Battlefield, there's also plenty to love. Steering clear of the heavy ballads that populated her Idol repertoire, the 20-year-old gives us more of the magic behind "No Air," last year's Grammy nominated smash duet with Chris Brown. What's the general theme? Love, of course, as evident on her first single, "Love Is a Battlefield." "Why is it the smallest things that tear us down? … If we can't surrender we're going to lose what we have." Though catchy, the song is arguably not the album standout. "Walking on Snow," which describes escaping a breakup unscathed, is a snappy jaunt, and "The Cure" sees Sparks winsomely promising to don shining armor and open her arms to a brokenhearted beau. "Don't Let It Go to Your Head" wraps us in a fluffy high-school daydream that will probably get some airplay. Hip-hop arrangements are lush and touchable, highlighting the singer's mature vocal range.
Sparks also taps subjects besides romance. The gospel-tinged "Faith" is completely enjoyable if not radio-worthy, with Sparks waxing inspirational about life's challenges. "S.O.S." is an electro-pop girl-power anthem, borrowing the chorus from Shannon's 1983 dance hit "Let the Music Play." Sparks doesn't sing much about her beliefs, but boosts her role-model potential with uplifting, positive lyrics. These 12 tracks constitute a groomed yet playful, wholesome but danceable effort.
It's a mistake to hold doe-eyed Sparks to a standard she's never tried to attain. Her specialty is pretty pop that accentuates her voice and tickles eardrums. She's done that here with aplomb—and thankfully for your teenage daughter, you won't find her wrapped around a pole anytime soon. Battlefield just makes a steamy summer a whole lot more fun.
Copyright © 2009 Andree Farias subject to licensing agreement with Christian Music Today. Click for reprint information.