Beautiful Wonders
reviewed by Andrea Dawn Goforth

Copyright Christianity Today International

2008

1 Sep

COMMENTS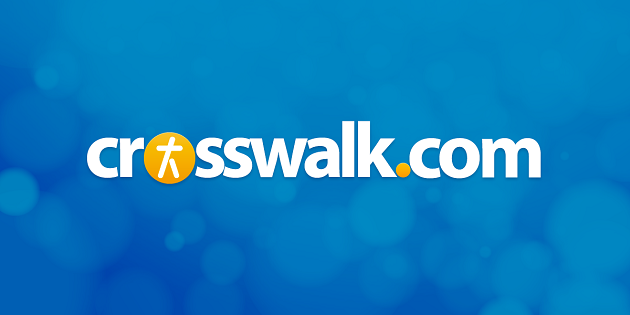 Sounds like … light, easy listening pop with hints of R&B in the vein of Ginny Owens, Jaci Velasquez, and Kelly Mack.
At a glance … national distribution of Nika Sabers' indie EP was probably a little premature, revealing a young musician who is still developing her style and craft.
Track Listing
Holy Father
Beautiful Wonders
Love Is Strong
You Are Only One
Listen to Our Hearts
Falling on My Knees (Hungry I Come)
Have All of Me
It's all too apparent that Nika Sabers is still technically an independent artist, but because the 21-year-old has a deal for national distribution through Koch Entertainment, her EP Beautiful Wonders can be found in most Christian bookstores, as well as downloaded through major retail chains like Target and Best Buy. Born and raised in the Republic of Georgia, Sabers moved to the United States when she was 12, and spent her time here attending a music conservatory for gifted children, studying piano and voice while regularly performing at her church.
Sabers' heart for God and music is clearly displayed here, no question. But despite her formal training, her singing on this disc lacks any character and emotion to propel any of the songs. Her skills as a pianist and vocalist sound more like that of an advanced beginner, not a trained professional. Though the arpeggiating piano line in "Beautiful Wonder" gives a glimpse of the musician's growing skills, the tune quickly becomes overtaken by a dated electronic drum kit that sits too high in the mix. Unfortunately, the drum and synth sounds are similarly distracting in songs like the title track, "Love Is Strong," and "You Are Only One."
It would have also helped to have shown more musical variety to help keep listeners engaged. With the exception of the somewhat upbeat "You Are Only One" and a slightly faster rendition of Geoff Moore's "Listen to Our Hearts," most of the songs on her 7-track EP are slow piano-based ballads. "Holy Father" offers some interesting chord changes and genuine lyrics, but the rest of the songwriting is more amateurish. Even the cover songs are unimaginative and poorly conceived. Sabers fails to add anything new to the worship standard "Falling on My Knees" (better known as "Hungry"), and alters the rhythm and tempo too much for "Listen to Our Hearts," ultimately detracting from the smooth and gentle worshipful feel of the original.
Based solely on this EP, it just doesn't sound like Sabers is quite ready for a professional career in music. Despite her strong credentials, one expects stronger vocals and more skillful songwriting, not to mention better production values. Every developing musician has to start somewhere, of course, and Sabers might do better by focusing her work as an independent artist in her local or regional community. I'm sorry to say that releasing this recording through national distribution is premature—it simply does not compete with higher caliber releases from more experienced Christian artists.
Copyright © Christian Music Today. Click for reprint information.