Beauty from Pain 1.1
reviewed by Christa Banister

Copyright Christianity Today International

2006

1 Jul

COMMENTS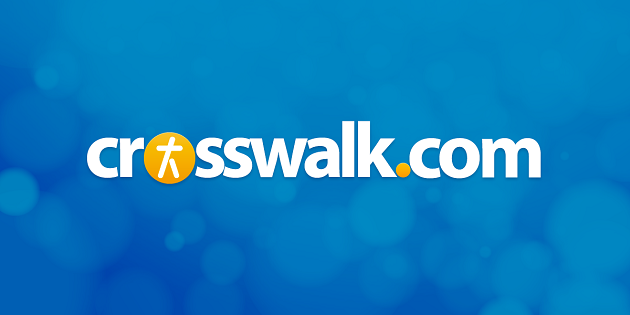 Sounds like … chick rock a la BarlowGirl, Avril Lavigne, and Kelly Clarksons most recent work with a touch of the hip-hop/reggae stylings of Black Eyed Peas.
At a glance … these remixes offer a more radio-friendly album for new listeners, but diehard Superchic[k] fans wont find enough new here to buy Beauty From Pain again
Track Listing
Anthem
Pure
Bowling Ball
We Live
One Girl Revolution (Battle Mix)
Wishes
Stand in the Rain
Courage
Its On
Suddenly
Beauty from Pain
Considering their growing popularity, and having songs like "One Girl Revolution" featured in popular movies and PlayStation 2 games in recent years, it's little surprise that a mainstream label would team up with Superchic[k] to promote the group's catchy songs. Sure enough, through the championing of A&R exec Steve Lillywhite, best known for his work with U2 and Dave Matthews Band, Superchic[k] has inked a deal with Columbia Records.
Rather than releasing "new" material for their mainstream debut, however, Superchic[k] follows in the footsteps of Inpop labelmate Mat Kearney by giving their most recent project a makeover. Unlike Kearney's Nothing Left to Lose, however, the changes on Superchic[k]'s Beauty From Pain 1.1 are far more subtle and ultimately less impressive. Those who purchased the original Beauty From Pain probably won't notice much difference here save for one new track, "Stand in the Rain," and three generally unremarkable remixes.
Of these remakes, it's the band's first pop single "We Live" that fares the best with an amped-up, radio-friendly approach that allows the Brock sisters' voices to shine stronger than ever. Unfortunately the same can't be said for the thin, pseudo-punk approach on "Anthem," where the vocals are so tinny they almost don't sound human. The "battle mix" of "One Girl Revolution," which was borrowed from the band's 2003 Regeneration, is a little better as the music's more aggressive style fits well with the song's "girl power" theme.
Of course, the album is still a fitting introduction for new audiences, with Superchic[k] offering plenty of catchy songs about self-esteem, relationships, eating disorders, and other problems that affect young people. This was a good album the first time around, and remains so for those who haven't yet picked it up, but the minor tweaks don't justify fans having to buy it again.
© Christa Banister, subject to licensing agreement with Christianity Today International. All rights reserved. Click for reprint information.