Before the Throne
reviewed by Christa Banister

Copyright Christianity Today International

2007

1 Sep

COMMENTS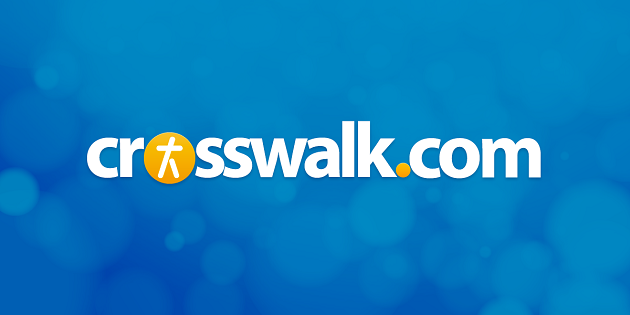 Sounds like … intimate, intricately crafted worship that's both creative and celebatory.
At a glance … given the number of by-the-numbers praise albums available these days, Before the Throne is genuinely refreshing in its creative approach to worship.
Track Listing
Come and Sing

Before the Throne

My Maker and My King

I'm Coming Back

There is a Peace

We Are Listening

Evergreen

All I Have is Yours

Lead Us Back

In the Shadow of the Glorious Cross

All Good Gifts
Nary a day goes by where I don't receive at least one new Independent artist submission in my mailbox, a testament to all those pursuing creative endeavors around the world and looking for media exposure. With so many discs arriving on a daily basis, it shouldn't surprise you to know that it's truly a mixed bag in terms of creativity, quality, and production values.
But every once in a while, I receive an album that pleasantly surprises me on all fronts. Not only is the packaging impeccably and cleverly designed on Sojourn's Before the Throne, but the worship band for Sojourn Community Church in Louisville, Kentucky also managed a far more impressive feat: They actually wrote worship music that I didn't feel like I'd already heard a million times before. Hard to imagine, I know.
Comprised of ten original songs—plus one cover of a hymn—Before the Throne sort of resembles the City on a Hill albums. Not only does it create a sense of community through multiple vocalists, but the songs center around similar themes, particularly the sharing of God's peace, love, and other blessings. The CD also has an organic feel with earthy instrumentation, giving their sound a relatable, homespun quality.
Before the musicianship grows too familiar, however, Sojourn proves capable of shaking things up. Much like Derek Webb vocally, Brooks Ritter sings about redemption with strength and conviction on the upbeat rock shuffle of "My Maker and My King." For "In the Shadow of the Glorious Cross," Ritter's lilting vocals blend seamlessly with those of fellow vocalist Rebecca Bales. Her voice perfectly complements the earnest sentiments of worship in "I'm Coming Back," an earnest and well-written reminder of how we've "wasted all I have on things that will not last."
The music is the draw, but the lyrics are what keep you coming back—as it should be. "There is a Peace," for example, has the same heart-wrenching confessional quality of a song like Rich Mullins' "Hold Me Jesus," as Ritter joins Rebecca Dennison to sing about being "weary and tired and worn out from this life." Such genuine and honest moments that combine thoughtful lyrics with varied instrumentation make Before the Throne a winner from start to finish. If you're like me and grow weary of worship projects that offer merely more of the same, this one's a true delight.
For more information on Sojourn, check out www.sojournmusic.com.
If you are an independent artist who would like to be considered for review on our site, please send your CD(s) and any related press materials to editor of independent artist coverage:
Christa Banister
Attn: Independent Christian Artists
300 E. 4th St. Suite 406
St. Paul, MN 55101
Due to the number of projects we receive, we are unable to cover or correspond with every artist that contributes. But we do give all submissions a fair listen for coverage consideration.
© Christa Banister, subject to licensing agreement with Christianity Today International. All rights reserved. Click for reprint information.