Better Days
reviewed by Russ Breimeier

Copyright Christianity Today International

2005

1 Aug

COMMENTS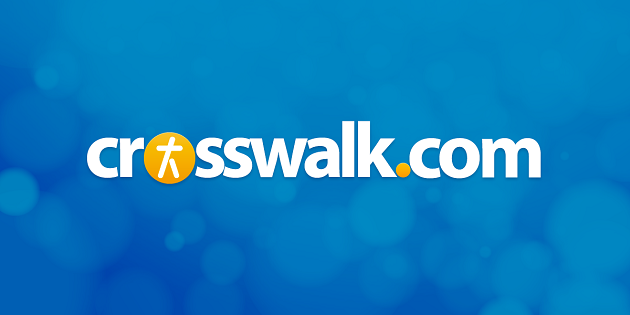 Sounds like … mellow, ambient, and sometimes worshipful pop/rock, combining the best qualities of David Crowder Band, Todd Agnew, The Normals, Bebo Norman, and such Brit pop acts as Travis, Coldplay, and Delirious.
At a glance … thoughtful lyrics, soothing sounds, and inventive production all help elevate Robbie Seay Band's national debut above more routine rock worship fare.
Track Listing
Better Days
Hallelujah, God Is Near
Jesus, Garden of My Soul
Faith of Our Fathers
We Are Free
Eternal God
Breathing Air Again
Come Ye Sinners
Rescued Ones
Peace
You Have Stirred My Soul
After buzzing around the independent scene since 1997, it seemed only inevitable that a record label would finally pick up Robbie Seay Band. But considering their earlier albums, do we need another simplistic modern roots-rock band with a worshipful focus?
My tune has changed since this Houston band improved theirs. The band produced a new version of Better Days, originally a 2004 independent release, with Jay Joyce (Nichole Nordeman) and Apt.Core's Will Hunt (Shane & Shane), and it benefits from a new mix by Jacquire King (Modest Mouse, Jars of Clay), treading between polished Brit rock atmosphere and grittier alt-folk.
There's a soothing quality to the band's sound, part of it attributable to Seay's appealingly raspy, world-weary, yearn-filled vocal—somewhere between Peter Gabriel and Andrew Osenga (Caedmon's Call). The other component is the dreamy and relaxing style, evocative of twilight and resembling the best qualities of bands like The Normals and Travis. Worshipful songs like "We Are Free" and "Eternal God" characterize this band perfectly, as do the title track (finding hope in a hopeless world) and "Rescued Ones" (stating the universal need for Jesus).
Elsewhere, straightforward rockers like "Hallelujah, God Is Near" and "Faith of Our Fathers" resemble Delirious and David Crowder Band. And "Jesus, Garden of My Soul" utilizes the same minimalist power of Coldplay while bridging ancient hymnody and modern worship as effectively as Matt Redman.
Completely unnecessary is the inclusion of their fine arrangement of "Come Ye Sinners," which was also on their previous album and has since been covered by artists like Jami Smith and Todd Agnew. Regardless, there are enough clever touches to make this more captivating than the typical Nashville-produced rock worship project. Robbie Seay Band has come of age at last and indeed seems headed for better days.
Copyright © Christian Music Today. Click for reprint information.