Better Days Ahead
reviewed by Andree Farias

Copyright Christianity Today International

2004

1 Oct

COMMENTS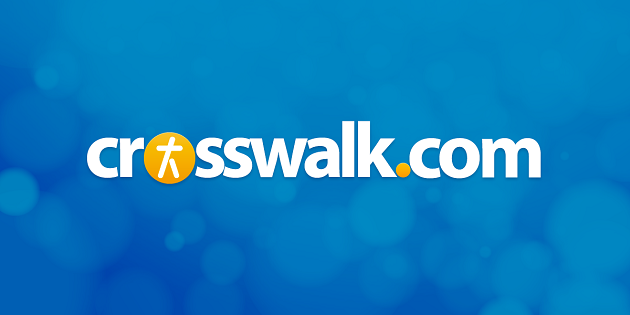 Sounds like … the uncomplicated pop/rock of Third Eye Blind, Smalltown Poets, Seven Places, Starfield, Everyday Sunday, Overflow, and many, many others
At a glance … the melodies are memorable, but the overall sound of BDA fails to differentiate them from countless other youth group bands before them
Track Listing
Maybe You
Mystery of You
Love is Here
Answer Me
Endless
Truth Found You
You Loved Me When
Don't Be Long
Something Wonderful
Let Love Come Down
Into Our Midst
All to Thee
Some ten years after Jars of Clay emerged from the ranks of Greenville (IL) College and debuted big in both Christian and mainstream circles, up-and-comers BDA, also from Greenville, are trying to do the same, but in a lesser scale. For one, the Illinois natives only have some of the ingredients that gave the "Flood" perpetrators longevity—boyish looks, a sense of melody. But other facets where Jars excelled—superior songwriting, instrumental diversity, artful song arrangements—are sorely absent from Better Days Ahead, the quintet's debut for Creative Trust Workshop (Warren Barfield, Zoe Group).
That's too bad, because the band's penchant for the melodic and the harmonic (nearly every song has strong vocal interplay) and a surprising lead-guitar part or two get bogged down by generic songwriting and uninteresting arrangements. Clichés abound in the form of stock Christian music phrasing, like when the band rhymes "tonight" with "alright" or "side" with "inside," in "Don't Be Long," a song that speaks of intimacy with God. Most of the tracks follow in the same pop/rock vein, but rarely does the band throw a wrench in the mix to make it interesting. Cases of this would be "Something Wonderful" and "Answer Me," two vibrant, shimmering numbers with resonating guitar layers that at times can recall Weezer or Sanctus Real, depending on the angle you're listening from.
Regardless of their shortcomings, their name is indicative that there may be something more promising from them in the future. They're a young band, and we can only hope that they'll be able to pinpoint their weaknesses and move beyond the obvious, offering the hope of better music ahead for BDA.