Blessed Be Your Name: The Songs of Matt Redman Vol. 1
reviewed by Russ Breimeier

Copyright Christianity Today International

2005

1 Jul

COMMENTS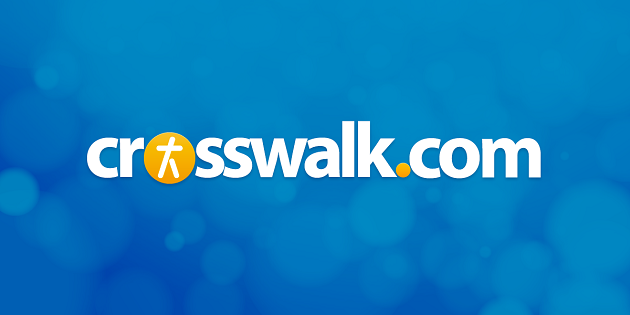 Sounds like … many of today's best-known modern worship songs performed in their original Brit pop/rock style that most clearly resembles Delirious, with obvious Coldplay, U2, and Travis influences.
At a glance … taken from a recent worship conference, this live hits album is a near perfect collection of many of the best songs in modern worship.
Track Listing
Blessed Be Your Name
Holy Moment
Once Again
The Heart of Worship
Let My Words Be Few
Lord, Let Your Glory Fall
Undignified
Better Is One Day
Facedown
I Will Offer Up My Life
Let Everything That Has Breath
The Father's Song
Depending on when you mark its start, the modern worship movement has been going strong for approximately ten years, providing the Church with a plentiful supply of new praise songs that have quickly become standards. And if you check out lists of the most widely used standards, UK worship leader Matt Redman is not surprisingly a recurring name. It's fair to say he helped spark this worship movement, along with Delirious and Hillsong Australia. As those two already have anthologies of their own, it's only fitting that this pioneer now be recognized for his contributions with Blessed Be Your Name: The Songs of Matt Redman Vol. 1.
Judging by the familiar track list, there aren't any new songs here that can't be heard on any previous Redman album (or countless other worship recordings, for that matter). Yet everything is new in the sense that it is also a live recording, taken from a performance at a worship songwriter's conference last year in Georgia. While people often balk at live hits collections, in this case it's more than appropriate and effective. As a virtually complete hour-long concert, there's continuity to the sound that wouldn't have been present with a collection of studio tracks dating back to 1997. It also keeps the focus on Redman's reason for being—leading others in worship, though this disc's crowd noise is minimal.
The set list covers all of the essentials and pads them with Redman's next best material—nothing's missing, nothing's inappropriately added. And though some of Redman's studio originals remain the definitive arrangements and performances (including great duets with Martin Smith and the legendary Paul Carrack), each of these live Brit pop/rock renditions is strong, if not an improvement in some cases. Though his newer material generally hasn't been as strong, here's hoping this really is Redman's first volume in a series of anthologies chronicling first-rate worship music.
Copyright © Christian Music Today. Click for reprint information.