Bobby Jones Presents: Ultimate Gospel
reviewed by Andree Farias

Copyright Christianity Today International

2008

1 Apr

COMMENTS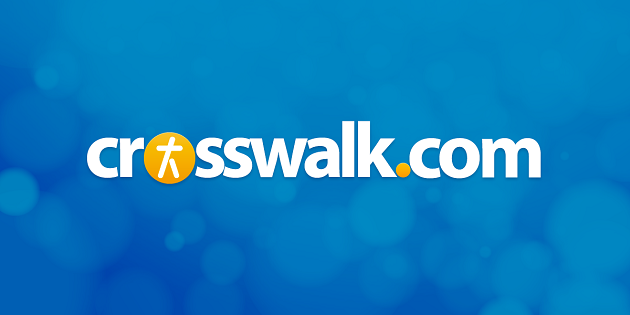 Sounds like … a treasure trove of traditional and contemporary gospel, hitting most of the highlights from the various eras.
At a glance … though occasionally spotty and largely heavy on contemporary sounds, this sprawling, historic overview of gospel music is otherwise as educational as it is uplifting.
Track Listing
It's unfortunate, but as a whole, gospel music is perhaps the least documented, historicized form of American music there is. Lengthy tomes and documentaries have been written or produced about blues, jazz, and rock 'n' roll, but somehow gospel gets the short end of the stick. A small tip of the hat is in order to Time-Life for releasing Bobby Jones Presents: Ultimate Gospel. It's not the be-all-end-all in the history of the genre, but at least it does do a lot of things right to give gospel its due.
Admittedly, it's impractical to review a 10-disc, 150-song box in the space afforded this review, but one thing is certain: Ultimate Gospel includes enough traditional material and even more contemporary gospel to give neophytes of the style a pretty good overview—again, not extensive, but comprehensive enough to teach them something. For the most part, the set is more modern than it is classic. Of the 10 discs, a whopping 8 are dedicated to post-'80s selections, featuring all the highlights of the period: The Winans, Commissioned, Kirk Franklin, Yolanda Adams, John P. Kee, and dozens more.
The most historically rich section is the "Peace in the Valley" disc, a classic gem featuring timeless, unassuming pieces from the golden age of gospel: Mahalia Jackson, the Dixie Hummingbirds, Clara Ward, the Sensational Nightingales, Sister Rosetta Tharpe, and the Caravans are just a handful of the many dusty, time-honored highlights on the disc.
Equally chock-full of classics is the "Oh Happy Day" tome, whose mostly '70s-centric cast of characters may give the impression of being traditional. The sound, though, is anything but, with various selections from such classic acts as Aretha Franklin, the Staple Singers, the Mighty Clouds of Joy, and Shirley Caesar are a witness to gospel's transition to a more secularized approach, favoring strong blues, rock 'n' roll, and R&B grooves in order to get their spiritual point across—contemporary gospel at its infancy.
Ultimate Gospel's Achilles' heel is its lack of follow-through and consistency. Though it tries, the set is somewhat sloppy in the way it segments gospel music by eras—sometimes stuff from the '80s and even '90s inexplicably ends up in the '70s disc. At times, some songs end up on multiple discs, such as one-off gospel excursions by mainstream artists like the Commodores and Oleta Adams. And really, do we need BeBe & CeCe's version of "I'll Take You There" in this collection when the Staple Singers original is included?
Those quibbles aside, the fact remains: Ultimate Gospel is one of a kind for attempting to chronicle the genre's evolution over the years. It's a daunting, meticulous undertaking, augmented by the inclusion of compelling, thorough essays by gospel biographers Anthony Heilbut and Bil Carpenter. Imperfect, yes, but this collection is a very good testament to the excellence, musicianship, and spirit that have long characterized gospel music—traditional, contemporary, or otherwise.
Copyright © Christian Music Today. Click for reprint information.