Bono Returns to Basics in Songs of Innocence
Ed Cardinal

Crosswalk.com Contributing Writer

2014

28 Oct

COMMENTS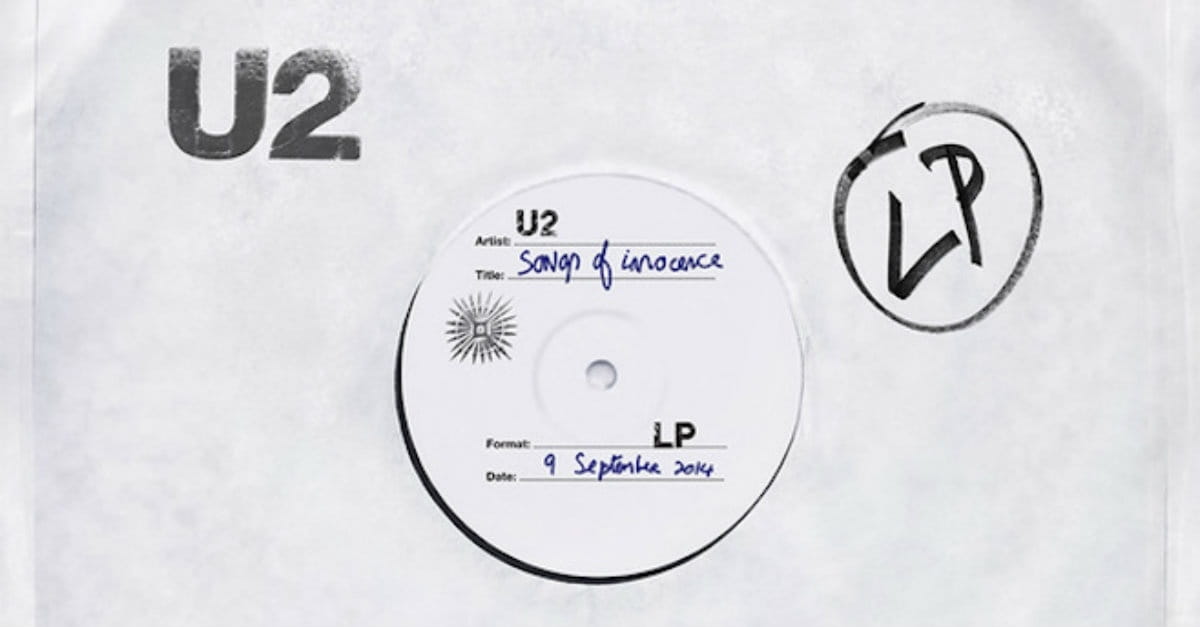 Artist: U2
Title: Songs of Innocence
Label: Interscope Records

"I get so many things I don't deserve," sings Bono on "The Miracle (of Joey Ramone)," the fuzzed out, stomping rock tribute to a punk legend that opens U2's surprise thirteenth album, Songs of Innocence. The same could be said of all the quick complainers who took issue with how this exceptional recording was first given away by Apple, Inc., appearing free in iTunes accounts without user consent. Accusations of the promotional coup proving all involved were culturally "tone deaf" are laughable once the music is given a chance. This isn't junk mail; this is the best U2 release in at least fourteen years.

While it's understandable how people tire of Bono's big personality, Songs of Innocence finds the band stripped back to basics, sounding more relatable and dropping hints of past successes while making something new and exciting. "Every Breaking Wave" is a stronger writing of "With or Without You." Anthem-ballad "Song for Someone" takes a similar turn, adding backup vocals from The Edge and a spiritual journeyman lyric that makes faith-based listeners cheer: "And I'm a long way from your Hill of Calvary, and I'm a long way from where I was and where I need to be."

Besides having depth, Songs of Innocence really rocks. "Iris" copy-pastes the guitar effect from "Where the Streets Have No Name" without seeming desperate and is chased by a perfect bass and drums storm. A deliciously cool Beach Boys nod begins straight ahead fist-pumper "California (There Is No End to Love)." Knowing the importance of live performance in U2 land, one could imagine the New Wave-flavored "Volcano"—with its "You and I are rock n roll" refrain—mashed up with "Even Better than the Real Thing." And the young and hungry "Cedarwood Road" was made to marry "Bullet the Blue Sky."

This doesn't mean Songs of Innocence rests on laurels. A 38-year-old group has the right to sound reminiscent of itself. Still there's no lack of creative stretching at play, and U2 sings and plays with more artistic passion than most would expect from mega-millionaires. "Raised by Wolves" wrestles with fear and violence, turning the usual instrumentation upside down. "Sleep like a Baby Tonight" issues challenging words—"Hope is where the door is when the church is where the war is"—and a dreamy space jam. Downloaded for free or store bought (obligatory deluxe edition available), these are songs worth hearing.
*Published 10/28/2014