Boycott original soundtrack
reviewed by Russ Breimeier

Copyright Christianity Today International

2001

1 Jan

COMMENTS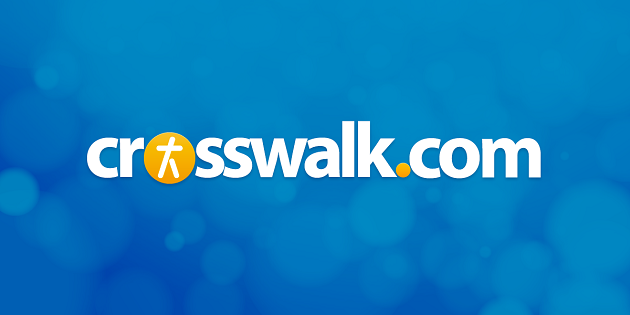 On February 24th, HBO debuted a new made-for-cable film called Boycott, which chronicles the story of Rosa Parks and the eventual Montgomery Bus Boycott led by Dr. Martin Luther King Jr. It was released just in time for Black History Month. HBO worked with EMI Gospel to release the movie's soundtrack, which features a wide variety of African-American artists. There are classic tracks from the likes of Nat King Cole ("Walkin' My Baby Back Home"), Dizzy Gillespie ("Swing Low, Sweet Cadillac"), Beverly Crawford and The Potter's House Mass Choir ("Gotta Serve Somebody"), and even Stevie Wonder with BeBe Winans and Marvin L. Winans ("Jesus Children of America"—a very grooving track!). Boycott also features some of today's best and brightest Gospel artists, such as Kirk Franklin ("Revolution"), Darwin Hobbs ("King" and "Blind Man"), The Tri-City Singers ("What a Time"), and Brent Jones with The T.P. Mobb and The Katinas ("United We Stand").
Having not seen Boycott, I cannot say how effectively this music is used in the film or if the soundtrack recalls key scenes. I know the soundtrack features music "from and inspired by" the movie, so clearly not all the music is actually from Boycott (although "Ella's Song," featuring Aaron Neville and Lamar Campbell, definitely has the rhythmic feel and lyrical content of a march). What I can say for sure is this is an excellent collection of African-American music, running the gamut between sacred and secular, old and new. This isn't necessarily a Christian album, in that not all the music is Gospel and used to glorify God. But I'm drawn to this soundtrack much more than to the one from Left Behind, which felt more like a shameless repackaging of past songs interspersed with uninspiring new ones. Boycott's soundtrack, on the other hand, features quality music through and through. It's mostly original, yet revives some classic tracks and combines an eclectic collection of Gospel, jazz, and rhythm & blues artists. Overall it's a smartly conceived project well worth checking out!
Copyright © Christian Music Today. Click for reprint information.