Bravo God
reviewed by Russ Breimeier

Copyright Christianity Today International

2005

1 Sep

COMMENTS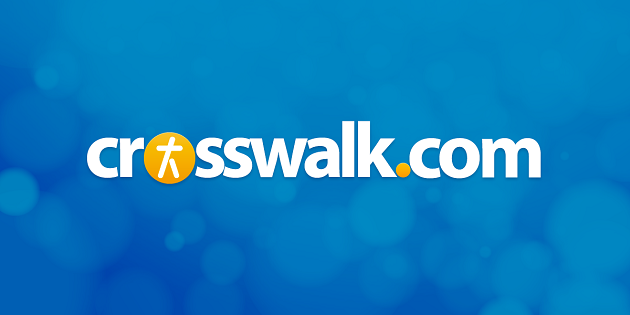 Sounds like … worshipful roots pop/rock in the same style of Melissa Etheridge, Jennifer Knapp, Rita Springer, Margaret Becker, and Kate Miner.
At a glance … most churches won't mine new material for their worship services from this CD, but Jami Smith still excels at writing thoughtful, vertically focused pop/rock songs.
Track Listing
Love Like You Love
How Great Thou Art
Way of the Cross
Bravo God
Best Tries
Your Child
One and Only
We Belong to God
My King
Tender Mercies
Happy Dying
It's unfortunate today's music industry expects immediate results from artists. Some great talent has gone to waste without being given a chance to bloom. Jami Smith doesn't reinvent the wheel, but considering the popularity of both Jennifer Knapp and the modern worship scene, it's surprising she hasn't amassed a larger following. After two studio projects and one live recording with Vertical/Integrity, Smith now operates as an independent, but the lack of label support hasn't affected the quality of her music.
Produced by Will Hunt (Shane & Shane, Apt.Core), Bravo God matches her previous work, reveling in a roots pop/rock style akin to Knapp, Melissa Etheridge, and Margaret Becker—Smith's husky alto resembles those artists, as well as fellow worship leader Rita Springer. There are enjoyable rockers like the catchy "Love Like You Love" and the heavier, grittier "We Belong to God." The title track draws from a Message translation of Psalm 29:1 to offer a fresh expression of praise to the Lord. With a broken plea for Christ's return, "Best Tries" comes close to the passion that propels a worship standard like "Breathe," and "Happy Dying" closes as a moving ballad of blessing and surrender.
Though the songs are a tad routine stylistically, they're all done with excellence. The weakest is a fair, upbeat rendition of "How Great Thou Art" that seems slightly choppy in its treatment of the melody. At the other end of the spectrum is "One and Only," a beautiful ballad so artfully done that it doesn't really work for corporate worship. And that's true for much of Bravo God, which provides thoughtful, vertically focused performance pieces rather than songs readily singable for the average congregation. That doesn't make this album any less a worship experience, or Smith any less effective a worship leader who's writing praise songs worthy of your attention.
Copyright © Christian Music Today. Click for reprint information.