Brighter Day
reviewed by Christa Banister

Copyright Christianity Today International

2007

1 Jun

COMMENTS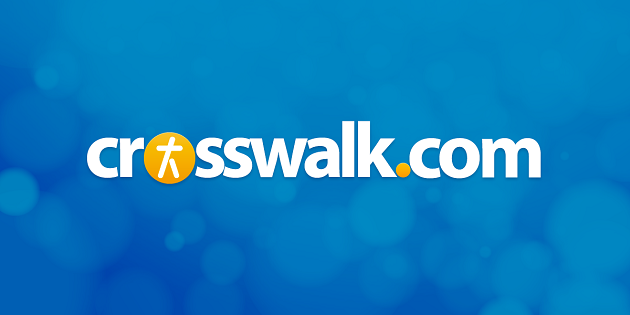 Sounds like … youth oriented pop/rock with a sound reminiscent of Building 429, By the Tree, latter day Audio Adrenaline, and Big Tent Revival.
At a glance … though Two Empty Chairs does address some timely issues on their debut, Brighter Day lacks the depth and distinction to stand out compared to better similar sounding albums.
Track Listing
There You Go

Brighter Day

Breakaway

Lifelight

Forevermore

In Your Hands

Glory (Shout It Out)

Out of Nowhere

Hanging On

Maybe Next Time

Two Days Left

Tears Could Talk
Like a scoop of vanilla ice cream in a freezer with far more tantalizing flavors, the debut from Two Empty Chairs lacks the excitement and intrigue of Ben & Jerry's novelty flavors like Phish Food or Cherry Garcia. And of course, depending on your cravings, sometimes vanilla will do in a pinch. But with so many pop/rock acts competing for attention these days, the pervasive blandness of Brighter Day is more likely to be overlooked in favor of something more robust and interesting.
Though the band cites David Crowder Band, U2, Third Eye Blind, and Matchbox Twenty as influences, Two Empty Chairs lacks the distinguishing qualities of those acts. Not that Third Eye Blind was all that distinguishing, but even Rob Thomas' soulful rock vocal managed to elevate generic Matchbox Twenty hits like "If You're Gone" and "Bent." The same can't be said of Two Empty Chair's lead singer Cliff Preston, who simply isn't as distinctive in his delivery, sounding more like a combination of Big Tent Revival's Steve Wiggins ("Breakaway"), Sanctus Real's Matt Hammitt ("In Your Hand," "Two Days Left"), and at times, Jon Bon Jovi ("There You Go").
Brighter Day doesn't stand out any better lyrically, even when it hits on pertinent youth issues like teen suicide ("Maybe Next Time"), low self-esteem ("Lifelight"), and the need for God's intervention in life's most difficult moments ("In Your Hands"). The effort to address subjects like these is admirable, but the songs become too lackluster with predictable rhymes and familiar phrasing.
Hey, but even bands like Everyday Sunday and Building 429 found their footing over time. Two Empty Chairs could accomplish the same, as long as they try to offer something with more substance and flavor.
© Christa Banister, subject to licensing agreement with Christianity Today International. All rights reserved. Click for reprint information.