Building 429
reviewed by Russ Breimeier

Copyright Christianity Today International

2008

1 Oct

COMMENTS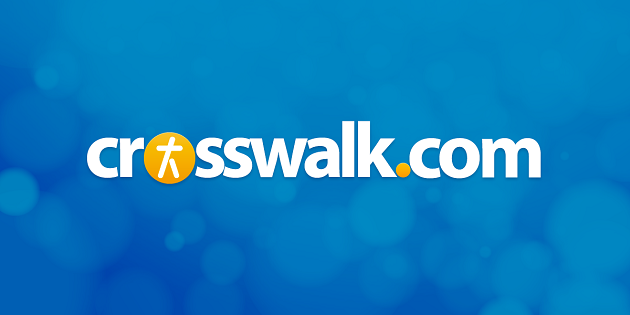 Sounds like … AC-friendly pop/rock with shades of MercyMe, NeedToBreathe, Keane, By the Tree, and Geoff Moore
At a glance … Building 429 still struggles with compelling and original songwriting on their fourth album, but at least they're settling into a likable pop/rock style that suits them well
Track Listing
Not Gonna Let You Down
End of Me
Erase
Overcome
Always
Shoulder
Bring Me Back
Your Love Goes On
Coming Home
Bringing Me to Life
Though Building 429 has existed as a band for 8 years, it was only 4 years ago when they gained prominence through their national debut, propelled by the smash hit "Glory Defined." They've yet to match that initial success, however, and have since downsized to a trio, switched record labels (from Word to INO), and altered their sound considerably. Despite those adjustments, Building 429 has persevered where other bands would have quit, viewing their new deal with INO as a new chapter to their career.
Hence the self-titled approach for their fourth album, which makes the statement that this is (supposedly) a brand new Building 429. It actually picks up right where 2007's Iris to Iris left off musically, a smart move considering it was their best album so far. Building 429 was never very convincing as a post-grunge rock act, but modern adult contemporary a la MercyMe suits the band. They've retained some strong guitar riffs and big drum hits, but further developed the use of keyboards in their melodic pop. All of which gives Jason Roy a little more room to explore his vocal range—he sounds more like Geoff Moore than ever, particularly on "Bring Me Back," but hey, he pulls it off well.
These elements have yielded catchier songs than previous efforts. "Your Love Goes On" is solid piano-based Christian pop reminiscent of Keane, especially with some cool drum and piano interaction toward the end. Contrast that with "Shoulder," a rootsy sounding pop shuffle about friendship through tough times, stylistically similar to NeedToBreathe. And while "Not Gonna Let You Down" still resembles plenty of other recent Christian pop/rock singles, including its message about God's comfort through hard times, the song is nonetheless catchier than most,
Over-familiarity remains Building 429's biggest problem. "Coming Home" demonstrates some excellent rock hooks, but c'mon—another prodigal son anthem? Lyrically, it offers nothing new. Their ballad "Always" features some of the band's most heartfelt songwriting yet, relating stories of people maintaining faith through tribulation—and it sounds a lot like Third Day's "Cry Out to Jesus." Likewise, the message of their single "End of Me" resembles MercyMe's "So Long Self": finding true life after surrendering to Jesus. There's even the ole comparison of God's love to oxygen in "Bringing Me to Life."
In message, Building 429 aims high with encouragement, falls short on original ideas. Despite the derivative lyrics, the band's sound has gradually progressed with each album, and that's saying something. A likable sound is key; now if only this band could complement that with more provocative and creative songwriting.
Copyright © Christian Music Today. Click for reprint information.