Caedmon's Call-The Critique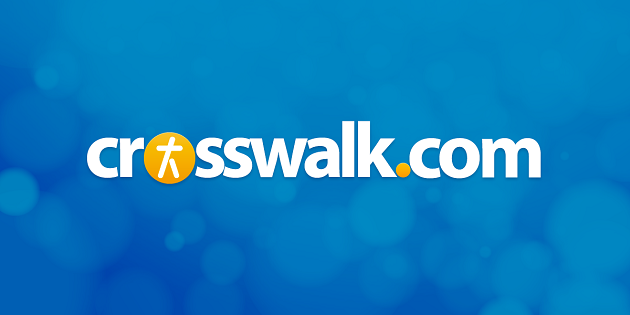 Its hard to know what to expect from a bands third national release.
Especially if its a band that has also recorded several guild CDs for limited distribution and a 6-year-old independent CD that remains a top-seller on grassroots.com.
So what should you expect from Caedmons Calls latest,
Long Line of Leavers
?
If youre a fan of Caedmons usual folk-pop style, you wont be disappointed. Songs such as
Dance,
What You Want,
and
Cant Lose You
fit the guitar-driven acoustic sound thats trademark for a band leading the way in the recent revival of folk music. But theres definitely some musical variety on this album, ranging from the Beatlesque
Mistake of My Life
to a John Michael Talbot cover,
Prepare Ye the Way.
Still its the songwriting that impresses me most about this album. Aaron Tate, the writer of many of Caedmons songs, has a gift for blending theology and music in a way that is seldom heard and much needed. He describes the battle between
faith
and doubt in lyrics that are fierce in their desperation in
Prove Me Wrong
:
Sometimes I fear maybe Im not chosen/Youve hardened my heart like Pharaoh/That would explain why life is so hard for me Cast out my doubts, please prove me wrong/Cause these demons can be so headstrong.
And Derek Webb, one of the bands three lead singers and also a regular songwriter, expresses the paradoxical emotions of love in
What You Want
:
I want you just like a hole in my head/But I need you like a meal and a bed.
Serious Caedmons fans, however, may miss the earthy grassroots feel of earlier albums, as
Long Line of Leavers
has a distinctly more produced sound. And serious musicians may miss the thematic and stylistic unity of their sophomore release,
Forty Acres.
Leavers
has a lack of continuity that showcases the individuality of each song but sometimes makes the CD play more like a collection than a unified album. Nevertheless,
Long Line of Leavers
is a strong offering from a band with the talent and potential to be a favorite for a long time to come.