Carman: The Champion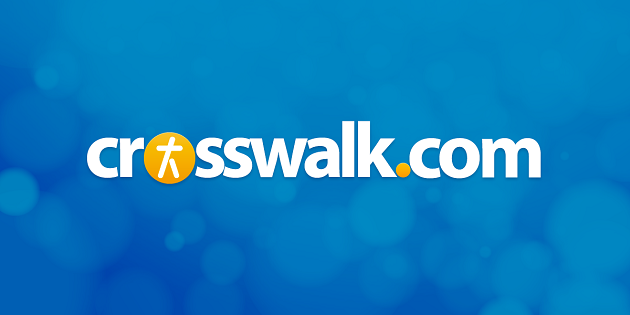 While it brings back memories of his song of the same name, and even has some of the same features, this movie starring contemporary Christian artist Carmen is
not
the feature length video.
In this movie, Carman portrays Orlando Leone, Jr., a former world champion boxer turned preacher, who runs a center for those in need ... whether they are troubled youth or people just down on their luck. He is attempting to develop a bigger center that would meet more needs, but as is usually the case, this saint just doesn't have enough money to make it fly. Then opportunity presents itself in the form of a match between the current world champion and himself. If he fights, he gets the building he needs to expand his ministry. If he doesn't, he loses it ... and thus the fight between "the sinner and the saint" is set up and the real story begins.
This film evokes memories of the movies,
The Cross and the Switchblade
(starring Pat Boone) and
The Champ
(starring a very young Rick Schroeder). While this is not necessarily negative, it is also not exactly positive.
There is, of course, the cursory car chase and explosion scene, as well as a romantic twist, needed in all good action dramas, however there are some unexpected twists within the plot of the film that keep this film from disintegrating into mediocrity.
It is enjoyable, and it is nice to watch a film that is not full of explicit sexual content or full of profanity. While it starts out slow, and the plot is a little too complicated (better suited for a mini-series or TV series format in order to be more fully developed), it is, as a whole, a good movie. There seems to be a lot of loose ends and "quick fixes", but after the movie gets going, these seem to be resolved, and the story line becomes that -- a story line instead of a tangled ball of yarn.
This is one of the better Christian films produced in the last couple of years, and truly shows the potential of Christian films to begin to be truly marketable against secular films. Grade:
B-
By Rochelle Alberti
To read what Carman had to say on our online chat click
here