Carolina Moon
reviewed by Russ Breimeier

Copyright Christianity Today International

2001

1 Jan

COMMENTS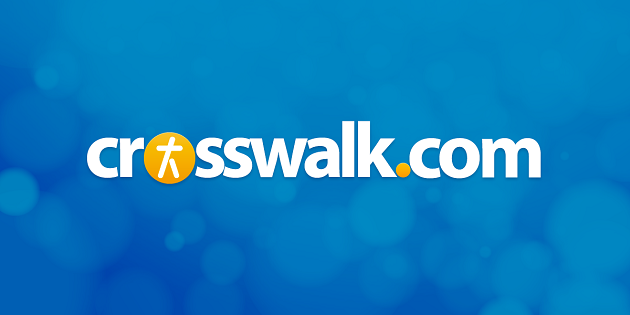 Sounds like … blues-centered hard rock, much like Glenn Kaiser's past work with Resurrection Band, as well as some works by King's X and Van Halen.
At a Glance … skilled musicians and smart writing make this latest album from Glenn Kaiser a must-have for fans of hard-hitting classic rock. Quite possibly his best recent work.
A veteran of Christian music for more than 25 years, Glenn Kaiser is best known as the man responsible for the classic hard-rocking Resurrection Band, not to mention several solo blues projects. Carolina Moon marks the second release of the Glenn Kaiser Band, a "power trio" consisting of Glenn on lead vocals and guitars, bassist Roy Montroy (also a "Rez Band" veteran), and Ed Bialach on drums. You might say the Glenn Kaiser Band is the best of both worlds for Glenn—the classic hard-rock sound of the Rez Band with the blues of his solo work. Fans of Glenn's past work won't be disappointed, nor will those looking for some faith-based gritty rock. In fact, Carolina Moon may be Glenn Kaiser's best work in recent years.
Carolina Moon features plenty of blues-rock tracks, such as the album's opener "Torch," a metaphor for the Holy Spirit's presence in our life, "Country Mile," and "Gonna Meet You at the Station" (one of those come-with-me-to-the-promised-land songs). These are some of the six tracks penned solely by Glenn Kaiser. He handles the blues with authority and authenticity—at times the music sounds like some of ZZ Top's classic songs. I also love the challenging message of "Rooster Crow" and its metaphoric use of Peter's denial—"You say you're walkin' that Calvary road / but are you lettin' everybody know / does your light shine, does it show / or do you hear that rooster crow?"
As good as these tracks are, thankfully the album doesn't strictly adhere to the classic blues sound. Roy Montroy is given more opportunity to display his songwriting skills this time, contributing the music to the other six tracks on this album (Glenn wrote all the lyrics). These collaborative tracks are more classic rock in feel, reminding me at times of bands such as Van Halen and King's X, and the variety in songwriting is welcome. "Mercy" and "Out Cold" both feature gut-wrenching lyrics that reveal our need for God's grace. The title track tells the story of a lonely widow looking for hope and an answer to her loneliness. And "Changin' Wind" demonstrates exactly how compatible Christian music and blues can be, refuting those who argue otherwise—"Sometimes I remember just the way it felt / blisters in my ragged soul, blowin' in from hell / passion that just seemed a ball an' chain / that was my life before the Savior came."
The songs are good, but what really shines on Carolina Moon is the musicianship. I'm not able to praise that enough in Christian music these days, or use terms such as "power trio" for that matter, but the Glenn Kaiser Band certainly qualifies. Ed Bialach is a strong and steady drummer, and Roy Montroy is a great bassist. But it's Glenn Kaiser's excellent guitar playing and Sammy Hagar-like vocals (still yowling with authority after all these years!) that stand out the most. This isn't an album for those looking for quiet, worshipful music (hence comparisons to King's X, Van Halen, ZZ Top or any number of other classic rock groups). I do recommend Carolina Moon for fans of Glenn Kaiser's past work, for people looking for something that's both familiar and different (in Christian music at least), and for those who appreciate excellent rock music in general.
Copyright © Christian Music Today. Click for reprint information.