Carried Me: The Worship Project
reviewed by Andree Farias

Copyright Christianity Today International

2004

1 Feb

COMMENTS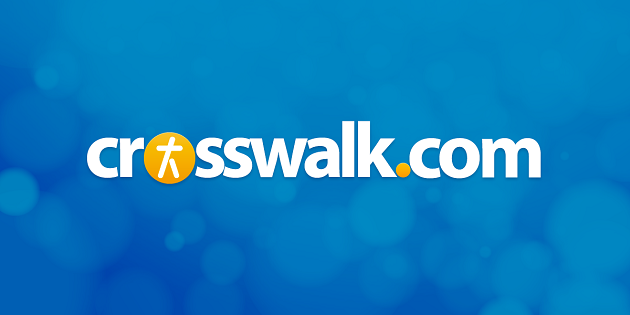 Sounds like … a worshipful take on the post-grunge, Creed lite influences he showcased on his national debut, plus a couple of heartfelt ballads
At a glance … clearly an incentive to whet his fans' appetite for new material, Carried Me is more a transitional project than a definite identity marker for Camp
Track Listing
Trust in You
Beautiful One
Enough
Wonderful Maker
Hear My Voice
I Wait for the Lord
Empty Me
I Surrender to You
Walk By Faith
Revive Me
You're Worthy of My Praise
Longing Heart
Carried Me
Jeremy Camp is all the rage. It's been a little over a year since his wildly popular debut Stay (BEC) hit the streets, and his momentum just doesn't stop. (Camp even finished second as Best Male Artist in our Readers' Choice Awards.) Carried Me, a transitional project of sorts, was actually slated to be released almost in conjunction with Stay, but the, um, staying power of the latter forced his label to push back its arrival for a while. Born out of Camp's heart for worship, Carried Me is mostly comprised of well-known and obscure worship selections, as well as four new compositions and one lifted from his label debut ("Walk By Faith").
Camp keeps things familiar here: overall, the album feels like Stay, part deux. That's mostly due to the same pop/rock arrangements, the praise-filled, Young Life-friendly lyrics, and Camp's commanding—if not a bit too Stapp-ish—baritone. His interpretation of Chris Tomlin's "Wonderful Maker," for example, is by-the-book, yet still highly singable. The electric, faster-paced take on "Enough" (another Tomlin track) is energetic and effective, while his cover of David Ruis's "You're Worthy of My Praise" is easily the loudest moment on the album, rockin' and fun enough to get many into an attitude of praise.
The original tracks either written or co-written by Camp are mostly slower, worshipful performance-based songs that don't easily lend themselves for corporate worship. Of these, the title track is the most experimental song in the set, even if the words retread the overused "Footprints" theme. Nice enough, but nothing to make you run out and not wait for Camp's real sophomore release, due later this year.