Carvin's AG100D Acoustic/PA Amp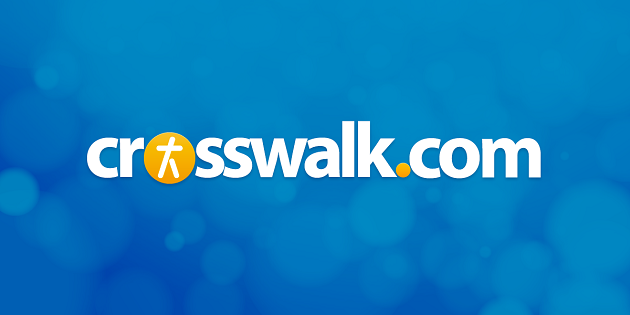 By Bruce Adolph, courtesy of {{Christian Musician}}
Carvin's direct-from-the-manufacturer-to-the-consumer marketing approach has always been considered unique among the musical instrument industry. The worship leader at my church swears by Carvin gear (well not actually swears - he's a mild mannered guy) and he actually uses the amp we are reviewing week in and week out.
The AG100D is a well thought out acoustic guitar amp and/or small P.A. system. First let's look at its features. It has three independent channels with separate volume and EQ. Channel One's voicing is designed for standard electric or acoustic guitars while channel two and three will also accommodate line level signals from keyboards, tape decks (don't even think about lip syncing those lead vocals), drum machines and a balanced microphone. Channel Two can handle a bass guitar and Channel Three offers phantom power and XLR input.
There is a global five-band EQ and built-in digital effects (16 to choose from) ranging from several reverb settings to chorus, echo and flange. You can select how much "wet" signal goes to each of the three channels separately. Other essentials are the line-out jack, effects send and return, headphone jack and the external speaker jack.
One more thing to add to the well-thought-out list is the tweeter L-Pad. Yes, I know it sounds like the name of a hip-hop band from Thailand, but it's actually a way to adjust the signal level to the tweeter separate from the 12" speaker. This can bring you an extra amount of clarity. Throw in a 100 watt power section, low signal-to-noise ratio and you have yourself a versatile amp that can handle just about anything you can come across in a variety of settings.
The worship team at my church uses the AG100D as a keyboard amp/stage monitor. At times it's been pressed into service to be a completely self-contained P.A. for small group meetings. Other applications include retreats (there is even a battery-powered model available from Carvin), coffeehouse gigs and weddings.
Pound for pound (all forty of them), the Carvin packs in the features and flexibility. I sit close enough in church to hear the AG100D each week. Both my worship leader and I think it's a winner. Suggested Retail is $895.00, but Carvin sells it direct for $429.95. You can contact Carvin at 800-854-2235 or at
www.carvin.com
.