Changing Places
reviewed by LaTonya Taylor

Copyright Christianity Today International

2006

1 Apr

COMMENTS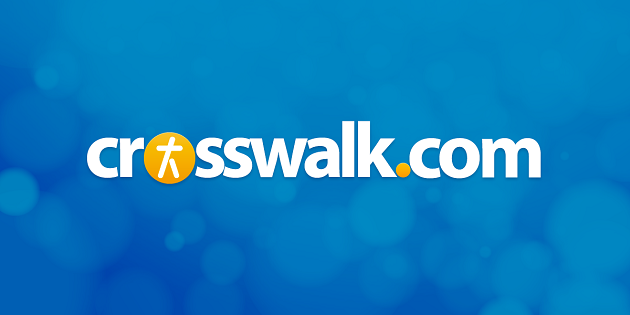 Sounds like … a mix of overtly Christian and inspirational songs in smooth R&B a la Anita Baker or Oleta Adams, with some hip-hop and jazz
At a glance … despite occasional missteps, fans of dreamy, smooth R&B will enjoy Rochelle's warm, soulful voice and positive messages
Track Listing
For All the Love
Radio
Forever By Your Side
Real Thing
His Name Is Love
Stomp Shaker
Changing Places
Use Me Lord
What's Going On
Just Because I'm Saved
His Eye Is on the Sparrow
Wherever You Go
Seek & Ye Shall Find
Worship
Indianapolis-based vocalist June Rochelle has quite the impressive resume. Aside from her gospel credentials—which includes opening for Yolanda Adams—Rochelle has performed in several theatrical productions and has shared the stage with Celine Dion and Diana Ross.
Likewise, her third album Changing Places is a blend of gospel with R&B and inspirational pop, marked by songs with positive lyrics—some focused toward God, some about romance, and others about the need to stay encouraged. The standout track is Rochelle's contemporary gospel reworking of "His Eye Is on the Sparrow," which features a touch of organ and soft piano behind her smooth-but-powerful mezzo soprano. Other strong tracks include "For All the Love," a mid-tempo song directed toward God; "Forever By Your Side," an inspirational wedding song; the title track, about living through trials; and "What's Going On," which encourages authority figures to take responsibility in their communities and to share the good news. Rochelle shares her testimony, including comforting reassurance from God, in "Wherever You Go."
However, themes and lyrics often suffer from frequent banality and odd production choices—too much synth voice here, thunder and rain sounds there—giving too many songs a dated feel. The songs are also occasionally longer than they should be, padded with overly repetitive choruses. Others are simply confusing. Though Rochelle's "His Name Is Love" seems directed toward God, it has an uncomfortably breathy and growly vibe that seems out of character—though it does feature a cool, Badu-esque sung/spoken vocal. "Stomp Shaker" could be about Satan, or maybe it's about the "haters" mentioned in the raw-throated rap interludes. And "Just Because I'm Saved" is about enjoying the freedom to dance—but exactly where (the song mentions the dance floor and church, then includes instructions on how to form a soul-train line) isn't totally clear.
Despite the occasional missteps, Changing Places will satisfy fans of dreamy, smooth R&B with Rochelle's warm, soulful voice and positive messages.
Copyright © Christian Music Today. Click for reprint information.