Charles & Taylor
reviewed by Andree Farias

Copyright Christianity Today International

2005

1 Jul

COMMENTS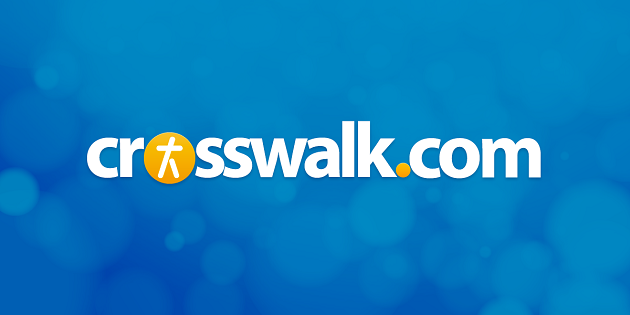 Sounds like … a teenage version of sibling duos BeBe and CeCe Winans, Anointed, or Mary Mary, with vocals that are comparatively more youthful with an urban-pop flair reminiscent of B2K and Aaron Carter.
At a glance … tame production and an excess of ballads may keep this teen-friendly R&B duo from ensconcing themselves in the minds of their target audience.
Track Listing
I'm Not Ashamed
I'm So Happy
Still Gonna Pray
You Are God Alone (not a god)
I Worship You
I've Been Blessed
Just Kidding
Better Than Life
Heart Soul Mind
Mama's Song (No One Loves Me Like You)
Made to Worship You
Go Tell It on the Mountain
I'm Not Ashamed (Instrumental)
The gospel arm of Integrity Music has grown exponentially in recent years, introducing us to fresh talents such as Israel & New Breed and Lisa McClendon. New sibling duo Charles & Taylor is the label's latest find, and everything about their self-titled debut suggests they have a teen audience in mind. According to the supporting press materials for the album, these young ambassadors for Christ—Charles is 15, and his sister Taylor is 13—are intent on winning souls for the kingdom with "intense lyrics, hot tracks, and crazy beats."
They only partly deliver on this promise. Charles sounds as smooth as Usher, Taylor coos as though a younger Brandy were singing a Sunday-morning special at church, and producer and chief songwriter Trevon Potts makes sure to add enough oomph and low-end potential to the tracks. Openers "I'm Not Ashamed" and "I'm So Happy," in particular, are brazen statements of faith that rhythmically come off as slightly watered-down Missy productions. They almost get the pop-radio R&B vibe right, but the beats aren't necessarily "hot" or "crazy."
Even when the tracks do reach moderate pop playability, the album deflates once the ballads start blending together. Were it not for the reggae-styled praise romp of "Better Than Life" or the gratuitous cover of yuletide classic "Go Tell It on the Mountain," the latter half of the disc would be weighed down by generic slow jams. Of these, C&T's take on "You Are God Alone" (popularized by Phillips, Craig & Dean) almost hits the spot, but awkward harmonies mar an otherwise fine worship song. It's this ambivalence between urban adult contemporary and lighter, more danceable fare that's confusing, leaving the listener to wonder whether Charles & Taylor are catering to their teenaged peers or to their parents.
© Andree Farias, subject to licensing agreement with Christianity Today International. All rights reserved. Click for reprint information.