Charles Billingsley - Finish Strong Foundation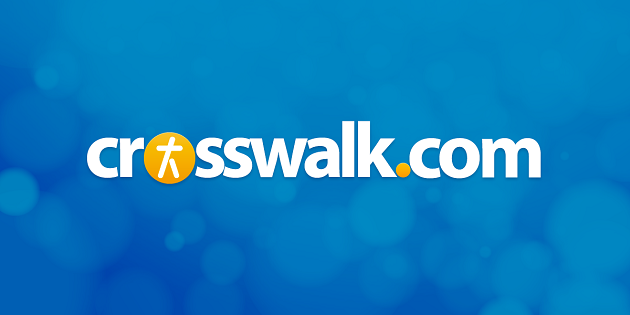 a letter from Charles
I recently had the honor of recording one of my new songs, "Finish Strong," with Phillips, Craig, and Dean. The song is on my new project, ==Marks of the Mission==, and it encourages believers to stay faithful to the Lord, to stand firm as the battle rages and to exalt the Father in all that we do until He calls us home. For months now the Lord has laid on my heart the desire to start a ministry in addition to what I am doing in concerts across the country. My goal is to have a ministry that's completely dedicated to giving, and once I recorded "Finish Strong," the Lord made it clear exactly what kind of ministry this would be.
I hope to start an organization called the
Finish Strong Foundation
. I'd like it to be completely devoted to assisting individuals in the "fourth quarter" of their lives. Whether it has to do with financial needs, emotional distress, or physical challenges, I want
Finish Strong
to be able to help out in some way. I'd like to specifically target retiring ministers and missionaries in need first, but would plan to branch out very quickly to widows and widowers, aging prisoners, and other retiring individuals. Ultimately, it would also be a goal to host conferences that feature experts who can offer strong advice on how to manage your life on the "back nine," so to speak.
The basis for this foundation idea is inspired by the Apostle Paul when he writes to young Timothy, "I have fought a good fight, and have finished the course, I have kept the
faith
." We hope to help thousands of individuals do just that!