Christmas This Year
reviewed by Andy Argyrakis

Copyright Christianity Today International

2008

15 Dec

COMMENTS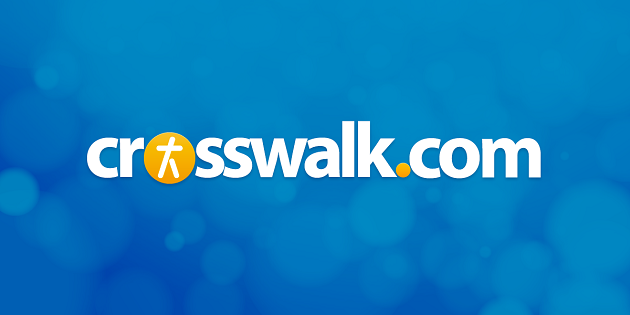 Sounds like … glistening teen pop with mature dance beats, for fans of Jump5, Stacie Orrico, Nelly Furtado, Carried Away, and Miley Cyrus.
At a glance … the young indie artist formerly known as Cali turns in her first holiday recording, loaded with percolating dance beats, crisp production, and expanded vocal range.
Track Listing
Carol of the Bells
Christmas This Year (Emma's Song)
Let It Snow
Harmony
Holiday
Glorious Things
Ever since she debuted under the moniker Cali, this singer/songwriter/dancer has made several splashes on both the Christian and secular sides of teen pop. In 2007, she co-headlined the mainstream market's Camplified Tour (put on by Fender, Sonicbids and PopStar! magazine), was featured on Radio Disney's Incubator program, and performed at several of the station's events. In faith-based circles, she's best known for opening Jump5's farewell tour, appearing throughout Shoutfest, and closing out 2007 at? Number 4 on Gospel Music Channel's most spun video list for her single "Get Up."
In an effort to sound more mature, Cali now goes by her full name, Callann Lane, and while her first holiday recording still reveals her teen-pop roots, she also demonstrates an expanded appreciation for dance-pop a la Nelly Furtado or Natasha Bedingfield. Christmas This Year starts out on familiar footing with "Carol of the Bells," combining classical influences and thumping bass beats similar in tone to Sarah Brightman's recent holiday material. Though Lane doesn't match the sky-high range of that celebrated soprano, her vocals have developed noticeable since her 2007 indie debut.
On the original "Christmas This Year (Emma's Song)," Lane mirrors former tour mates Carried Away, singing sweetly along with pretty piano accompaniment and warm background harmonies. "Harmony" mixes gentle acoustics and programming similar to Stacie Orrico, presenting the message of Christ's birth as the ultimate means for peace—that may sound like obvious affirmation to believers, but the song is sure to shine a light to her general market fans.
Speaking of, Lane keeps her secular audience in mind with a cover of Madonna's classic hit "Holiday," which may not appear to have anything to do with Christmas at face value, but does boast some seasonally appropriate lyrics: "Put your troubles down/It's time to celebrate/Let love shine/And we will find/A way to come together/And make things better." Add in the most contagious club beats the singer's ever recorded, and this unconventional cover is hands down the disc's highlight.
Lane's light hearted side is also displayed through the breezy pop of "Let It Snow" (sure to appeal to fans of Jump5), but she makes sure to round out the record with another nod to her beliefs. "Glorious Things" is a chirpy ballad mirroring the vocal tones of Miley Cyrus, but with much more overt lyrics grounded in Christmas praise. If Christmas This Year is any indication of what's to come on Callann Lane's next official release, the teen pop princess is destined to develop an even broader listening base that expands towards twenty-somethings and beyond.
For more information on Callann Lane, visit www.myspace.com/callannlanemusic.
© Andy Argyrakis, subject to licensing agreement with Christianity Today International. All rights reserved. Click for reprint information.