Cinemascapes
reviewed by Russ Breimeier

Copyright Christianity Today International

2001

1 Jan

COMMENTS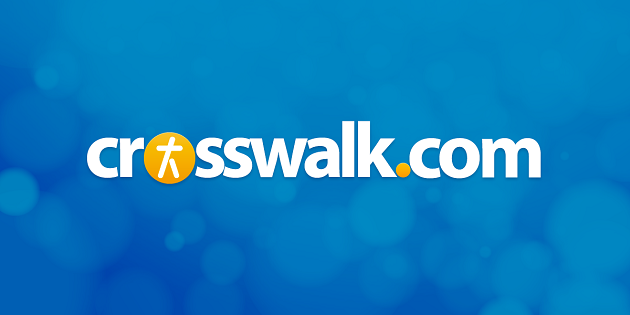 Sounds like … soft, experimental instrumental music that's somewhat New Age sounding (similar to Phil's The Wind & The Wheat album).
At a Glance … though anything Phil plays sounds great, both albums seem more improvisational than compositional, which makes them perfect for background music.
Fans of Phil Keaggy's superb guitar work must be rejoicing about his contract with Word Artisan, the special sub-record label created specifically for Phil Keaggy and other prolific artists who do their own home recording. With the creative freedom of Word Artisan, Phil can work on just about any project he wants - whether it's rock, pop, classical, vocal, or instrumental. Consequently, we're treated to a lot of Phil Keaggy projects (already four in just two years' time) that most record labels wouldn't release because they might not be huge sellers. For years, Phil has made many of his "homemade projects" available through his fan club. Now they're readily available to the public thanks to Word Artisan.
Serious fans of Phil Keaggy's work may recognize In the Quiet Hours and Cinemascapes as highlights from Phil's Music to Paint By series, a four-disc collection available at Phil's Web site since 1999. Both of these new albums draw largely from that series and add a few new tracks to each — three on Cinemascapes, one on In the Quiet Hours. Both albums have a sort of new age instrumental quality to them, similar to Phil's 1987 The Wind and The Wheat album. In addition to his trademark acoustic and electric guitars, there's an abundance of drum loops and dreamy keyboards. I don't mean this as a critique or an insult, but much of this music is what you'd expect when watching your local forecast on the Weather Channel (and yes, ocassionally the new age jazz they play is kinda catchy!). You may like this if you're familiar with Mark Knopfler's soundtrack work, but fans of Jeff Beck or Joe Satriani-styled instrumental rock jams will be disappointed.
Still, some will appreciate the Irish folk of "A Mother's Son" and the whimsical jazz-influenced "Grand Old Man," both found on Cinemascapes. My favorite on that disc is "Acadania," which has a Peter Gabriel-like groove to it. Though he plays almost all the instruments on these discs, fans may be a little disappointed that Phil sometimes relies more on keyboard sounds than on guitars, especially so on Cinemascapes. His guitars are never absent, but they're not always in the spotlight either. Also, the keyboards on Cinemascapes sound a little too raw and unpolished. That's why I think I prefer In the Quiet Hours to Cinemascapes. The guitar playing is highlighted more and the instruments sound a little more realistic. In fact, the title track's saxophone is played by none other than sax legend Kirk Whalum.
My only wish is that the songs on both albums felt more like compositions instead of improvisations and experiments. Nonetheless, both Cinemascapes and In the Quiet Hours are beautiful for background music while reading or working. Watching and listening to Phil play this music live is also a treat, as anyone who's seen him in concert will testify. I personally prefer Lights of Madrid, 220, and Beyond Nature to these two albums, but fans of Phil Keaggy's instrumental magic will be thrilled at the opportunity to hear the master musician play more music.