Citizens Activ
reviewed by Russ Breimeier

Copyright Christianity Today International

2008

1 Jun

COMMENTS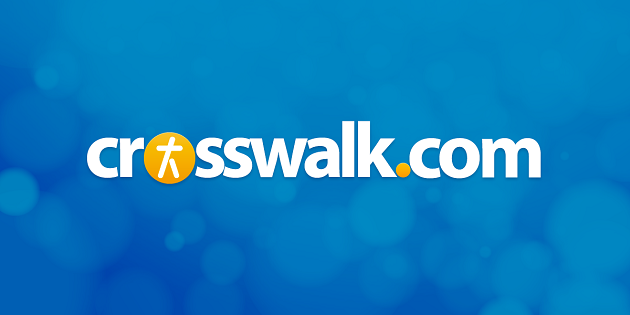 Sounds like … John Reuben and tobyMac, combining the rap of Eminem and KJ-52 with the groovin' rock of Thousand Foot Krutch, Linkin Park, and Superchick
At a glance … on his third outing, Manafest continues to refine his refreshing mix of rap and rock with hooks aplenty, though his relatable messages often get buried in the simplistic choruses and clichéd lyrics
Track Listing
4321
So Beautiful
Steppin' Out
Good Day
Free
Break Up
Top of the World
Kick It
Lean on Me
Turn It Up
Live On
Show of hands—who expected the white Christian rapper from Canada to become an international splash? It's been seven years since Chris Greenwood started performing as Manafest, and though his 2005 debut Epiphany earned some acclaim, it failed to make waves in a niche market already dominated by KJ-52, John Reuben, and tobyMac. But without missing a beat, Manafest released his follow-up the following year, and Glory would eventually sell five times as well—no doubt partly due to the rapper's willingness to tour outside of North America.
Now Manafest is ready to take his music to the next level with a passion for connecting with his fans, challenging them to take action in their lives, and relate their stories in song. Teaming again with producer Adam Messinger, the result is the aptly titled Citizens Activ, an album intending encouraging messages while offering a deft blend of rap, rock, pop, and electronica.
Manafest considers this album his most commercial to date, and rightly so with a terrific sound offering strong beats and hooks aplenty. The rapper comfortably shifts between electronic party songs ("4321") and soulful R&B ("Turn It Up" with its electric piano and strings), but most often resorts to rap-rockers that closely resemble tobyMac's irresistible approach in punch and polish. The single "So Beautiful" may as well be viewed as a rock song that happens to have rapped verses, with sung vocals by Trevor McNevan of Thousand Foot Krutch (naturally). "Steppin' Out" even demonstrates what you get when you mix punk with rap, and it ain't bad.
As he says in "Good Day," everything seems to be going Manafest's way here. Too bad the messages often get buried in the mix amid all the simplistic choruses and lyrical clichés. It's very easy to hear "Steppin' Out" as superficial confirmation that clothes make the man, and "Break Up" reflects on the heartaches of dating without offering much more than some reenacted conversations and noting men are from Mars, women are from Venus (Came up with that yourself, eh, Man?). Encouraging tracks like "Lean on Me" (not the Bill Withers classic) come across a bit trite in their wording, especially next to the few powerful expressions of faith and empowerment on this album like "Live On."
Hopefully, Manafest will continue to connect with listeners and thus develop more meaningful songs from their stories. But at least he's found his sound, which is half the battle and no small feat nowadays.
Copyright © Christian Music Today. Click for reprint information.