City of Black and White
Reviewed by Andrea Bailey Willits

Copyright Christianity Today International

2009

19 May

COMMENTS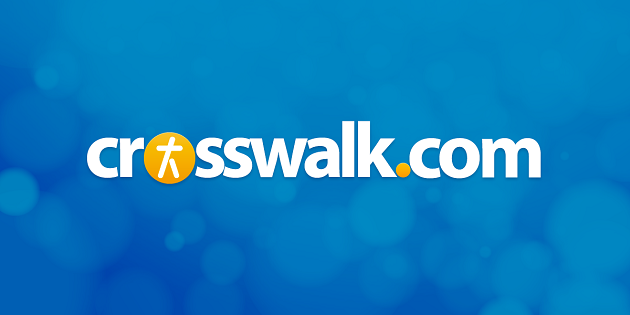 Sounds like … Mat Kearney's emotive songwriting meets the sparkling melodies of Jason Mraz and Colbie Caillat.
At a glance … Leaving behind his unique calling card, the talented songwriter panders to popdom.
Track Listing
All I Have
Fire and Rain
Closer to Love
Here We Go
Lifeline
New York to California
Runaway Car
Never Be Ready
Annie
Straight Away
On and On
City of Black and White
Just call him the "Travelin' Man." Mat Kearney has covered plenty of road in his 31 years. From the hip-hop culture of Eugene, Ore., to California State University (where he first picked up a guitar) to the hallowed studios of Nashville to quick stops in countless cities throughout five years' worth of touring, Kearney's travels put him on the map as the singer/songwriter who raps. His soft-spoken rhymes earned him acclaim—first in coffeehouses, then on stages.
But now, after we've come to expect the gritty, hardscrabble tunes we loved on 2004's Bullet (Inpop) or the somber emceeing on Nothing Left to Lose (Columbia/Aware), Kearney now takes a different route. If you're an old fan like me, you might feel pretty lost on the streets of City of Black and White (Sony).
The first single, "Closer to Love," does feature remnants of the rhythmic spoken-word and edgy beats that characterized Kearney's previous records, but it then escapes into an airy piano-laced chorus. "New York to California" opens with the same mournful melody as Bullet's "In the Middle," but morphs into a dreamy love song. From there, we're charmed by tinkling bells on the lilting "Runaway Car," and then by gentle drums and well-groomed electric guitars on the ridiculously catchy "Never Be Ready." Each song is an exquisitely packaged radio gem, with a hook-belting Kearney sounding larger than life.
"If the last record was more stream-of-consciousness with lots of words and images, City of Black and White feels intentional and refined, attempting to be classic as well as grandiose," Kearney explains.
Intentional. Refined. Grandiose. I couldn't have said it better. The problem is: Where is Mat Kearney? Though I carefully searched all 12 tracks, I found no trace of the rap delivery synonymous with his craft. The songwriting is still grab-you-by-the-throat gorgeous, but Kearney's life themes are now love balladry—lighter fare than previous reflections on coming of age, fear, and spiritual struggles. Plus, the raw, rambling vocals that convinced us he was indeed a "Trainwreck" are carefully manicured. Sounding more dapper than damaged, the Kearney of City of Black and White pleased my ears but left me emotionally cold.
While new listeners, radio stations, and TV show soundtracks will surely clamor for this ear candy, older fans must weigh the intentional evolution of an artist against the departure away from what garnered him a fan base in the first place.
Copyright © Christian Music Today. Click for reprint information.