Closer EP
reviewed by Andree Farias

Copyright Christianity Today International

2008

1 Aug

COMMENTS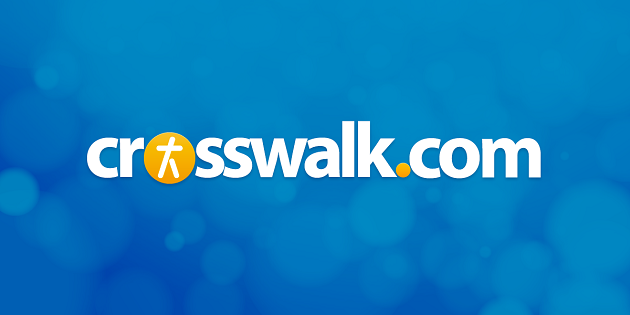 Sounds like … the Jars of Clay people know and love, experimenting with electronic alt-pop befitting the band's recent indie status
At a glance … only an in-between holdover until the group's next full-length, Closer reveals a band coming to grips with the realization that they're now only accountable to themselves as artists
Track Listing
Closer
Safe to Land
Love Song for a Savior [new version]
Flood (New Rain) [new version]
Prisoner of Hope
Jars of Clay was the kind of band everybody thought was ready-made to go the independent route. Long before they decided to part ways with the major-label system, many conjectured their autonomy would usher in a new season of artistic excellence and creativity for the band, unbound by the rigors of corporatized Christian music. But when the somewhat staid Christmas Songs released, some people got worried. The album was far from the reinvention of Jars as indie impresarios. It felt more like a transitional project, as if they were just beginning to get used to the idea that they had no one watching over their backs.
The Closer EP is also about adjustment. It's far from an avant-garde statement, but then again, what kind of a statement can one make with a five-song project? The two leadoff songs, "Closer" and "Safe to Land," seem like clues as to the band's new direction, both moody, synth-heavy confections that are less about melody and more about ambiance and idiosyncrasy.
The band seems to realize they've strayed from the beaten path a bit. For all their efforts to try to distance themselves from their groundbreaking debut, it's ironic that Jars felt the need to include new versions of "Flood" and "Love Song for a Savior." Those who have experienced live the band's awfully drawn-out rendition of "Liquid" in recent years have reason to worry, but these two reinterpretations are faithful to the originals in both melody and spirit. They're just updated for the new millennium in rhythm and feel.
The closest to the Jars we know and love is the near-epic closer "Prisoner of Hope," a newish track that appeared in the documentary Sons of Lwala. It's a driving pop/rock anthem that's fully fleshed out, like something culled from the Good Monsters sessions.
The EP is nothing to write home about, but Closer is still a decent placeholder until the group's 2009 release. Here's hoping Jars of Clay has taken a lot of notes in order to make sure that their upcoming efforts live up to the expectations spurred by their exodus to greener pastures.
Copyright © Christian Music Today. Click for reprint information.