Combinations
reviewed by Andree Farias

Copyright Christianity Today International

2007

1 Aug

COMMENTS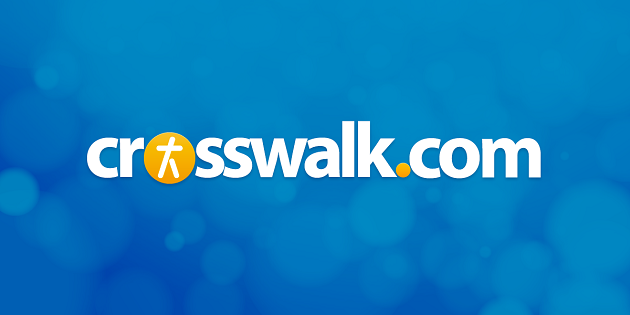 Sounds like … Sixpence None the Richer, The Sundays, The Innocence Mission, and other alternative pop bands led by quirky, endearing female vocalists.
At a glance … Eisley continues to make dreamlike, enchanting alternative pop that's precocious beyond its years.
Track Listing
Many Funerals

Invasion

Taking Control

Go Away

I Could Be There for You

Come Clean

Ten Cent Blues

A Sight to Behold

Combinations

If You're Wondering
Their style is far from the flavor of the moment, but family group Eisley has somehow managed to amass a cult-like following in the two years since the release of their first full-length, Room Noises. Thousands keep up with the youngsters' weekly shenanigans on their online community, documented judiciously by their jack-of-all-trades father, road manager, and web designer Boyd Dupree. And the following only seems to grow as Eisley has toured with prominent bands like Coldplay, Switchfoot, Taking Back Sunday, and Snow Patrol.
The grassroots clamor has only elevated expectations for Combinations, the group's sophomore offering. On a purely cursory level, the album isn't a big departure from Room Noises, as the band still writes about quirky themes, favors uncomplicated song structures, and adopts a highly melodic alternative pop style. For a better idea of their sound, think of the dearly departed Sixpence None the Richer, yet more youthful and less cerebral, though just as idiosyncratic and wistful.
Though just barely into adulthood—Stacy, the youngest Dupree sibling, recently turned 18—the troupe has a firm grasp of indie-pop songcraft so firm that Combinations sounds like music made by people in their mid 30s. The quintet continues to branch out, building a dark and melancholy atmosphere over the proceedings with more instruments and layers adding nuance and texture. It all makes for a sweet counterpoint to the harmonies of Sherri and Stacy, which continue to sound as angelic and hypnotic as ever.
Together, these elements befit the themes of heartbreak ("Go Away"), disillusionment ("Come Clean"), aliens ("Invasion"), and redemption from all the above ("I Could Be There for You"). The songs are not deep spiritual revelations, yet Eisley's ideas are reflections of their maturing identity—an adolescence that, in a little over three minutes per song, is capable of turning simplicity into something mystifying, full of wonder, and precocious beyond its years. Combinations is a delightful follow-up effort.
© Andree Farias, subject to licensing agreement with Christianity Today International. All rights reserved. Click for reprint information.