Come Now Is the Time
reviewed by Andree Farias

Copyright Christianity Today International

2005

1 Nov

COMMENTS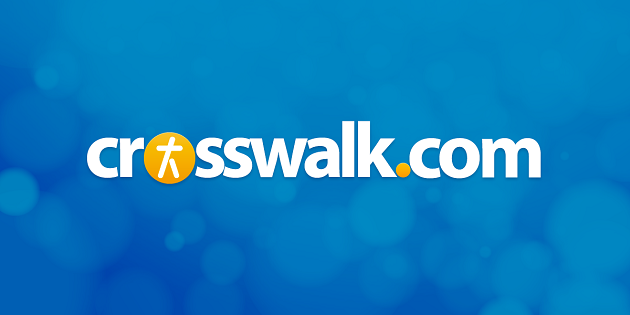 Sounds like … other early precursors of the modern worship movement, like Delirious, Brian Doerksen, Matt Redman, and Kathryn Scott.
At a glance … though not as groundbreaking as Hungry, this re-release of Come Now Is the Time proves the album is still important in the modern worship music canon.
Track Listing
Come Now Is the Time to Worship
Lord Reign in Me
Jesus, Jesus (Take Me As I Am)
A Place in the Hills
Holy Fire
Who Is Like Our God
The Lord Is Gracious and Compassionate
Beautiful God
All Who Are Thirsty
God of Glory
Holy Is the Lord
Who Is This
O Jesus Mine
When one thinks of modern worship forerunners, the first names that come to mind are Delirious?, Matt Redman, and the first incarnation of Sonicflood. Seldom does Vineyard get any credit. But truth is, Vineyard UK's landmark recording Come Now Is the Time was just as significant. It came out right alongside—if not before—key recordings like King of Fools, The Heart of Worship, and Sonicflood, and its impact is equally comparable.
Originally released in the U.S. as Winds of Worship 12: Live from London, Come Now Is the Time has now been reissued in its original form thanks to a partnership between Vineyard UK and Maranatha! Music. Vineyard's commitment of equipping the local church is evident in how they enhanced the album, which comes complete with chord, piano, and lyrics charts for every song on the set, a SongTeach feature teaching worshippers how to play the songs, and artist interviews.
And then there's the songs. Producer Brian Doerksen never imagined that his little song "Come Now Is the Time to Worship" would become a modern classic, and here it bears the raw passion of an '80s U2 recording. Digitally remastered for today's generation, the other tunes here sound clear and pristine, though they retain their unassuming simplicity. Unlike the more aggressive and alternative Hungry, Come Now Is the Time sticks to a more traditional mold, evident in the Celtic flair of its more reverent, hymn-like compositions, namely "Holy Is the Lord," "O Jesus Mine," and "Holy Fire."
There's still room for levity, however, particularly in the popular "Lord Reign in Me," the sax-dominated "Beautiful God," and the catchy "Who Is This," all of which add an air of celebration to an otherwise worshipful collection. It's one that you'll definitely want to get if you missed out on what modern worship used to sound like before it became a lucrative fad.
© Andree Farias, subject to licensing agreement with Christianity Today International. All rights reserved. Click for reprint information.