Comfort
reviewed by Andree Farias

Copyright Christianity Today International

2005

1 Oct

COMMENTS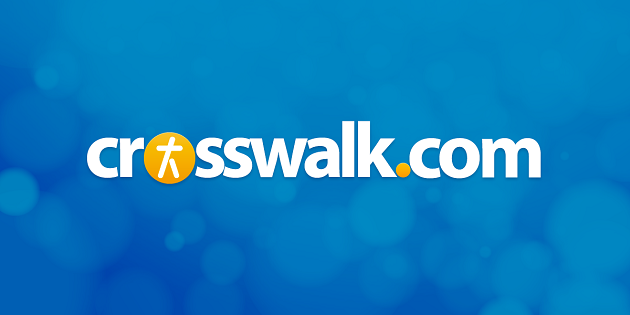 Sounds like … a collection of soothing reinterpretations of previous Troccoli hits, a few cover songs, and a new tune or two.
At a glance … not as memorable as her last compilation of church music, Comfort still does justice to its name by offering gentle and often beautiful moments of inspiration.
Track Listing
That's How Much I Love You
Morningstar
You've Got a Friend
In the Shelter of Your Wings
Help Me, God
I Believe in You, Lord
Water into Wine
Goodbye for Now
How Would I Know
Your Grace
When I Look at You
You're Still Here
Now that she's an author and speaker more so than a recording artist, it only makes sense that Kathy Troccoli would take a drastic turn in stylistic approach with her last two albums, the praise collection Draw Me Close and the brand-new Comfort. It's a huge departure for someone who once enjoyed contemporary pop notoriety and later went on to become a bona fide inspirational heavyweight. Both styles found Troccoli recording big-time anthems with even bigger production, and the results were generally favorable.
But with Comfort, her eleventh album with Reunion Records, she's once again employing the scaled-back, understated approach of Draw Me Close, and the results are inspired, if not somewhat less memorable than when she sang church staples. Accompanied by piano and acoustic guitar, this is the perfect musical setting to go with Troccoli's new day job, as the soft dynamics only accentuate the potency and intimacy of the singer's elegant alto. Throughout the album, she draws from a well of sources, including her back catalog and a couple of covers, including a playful, encouraging take on Carole King's "You've Got a Friend."
The new song "Morningstar" doesn't add much to the vocalist's canon, but when analyzed in the context of the entire album, it sounds just as timeless as everything else. Elsewhere, she revamps select moments from her albums Pure Attraction, Sounds of Heaven, Love and Mercy, and Corner of Eden, and the results are nothing short of peaceful. At times they're simply moving, as in the one-two tandem of "Goodbye for Now" and the underrated ode to grace "How Would I Know." The best thing about Comfort is that Troccoli sounds so comfortable and at home singing these songs, you'd think she should've been doing this a long time ago.
© Andree Farias, subject to licensing agreement with Christianity Today International. All rights reserved. Click for reprint information.