Connersvine
reviewed by Russ Breimeier

Copyright Christianity Today International

2007

1 Oct

COMMENTS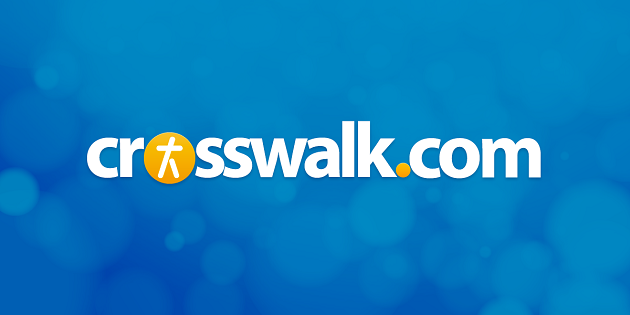 Sounds like … the acoustic laced AC pop of Geoff Moore crossed with MercyMe or Casting Crowns, as well as the worshipful style of artists like Shane & Shane, Rush of Fools, and Chris Tomlin.
At a glance … there are some good songs on Connersvine's debut, but they're just not enough to distinguish the duo from the endless array of worshipful, AC pop acts already in today's Christian music scene.
Track Listing
Glory Be

Lay Down

Live for You

Hungerlove

Closely Far Away

Hero

Overflow

Sacred Mystery

Hosanna

Nothing

Come Alive

A Time to Die
Believe it or not, this is not the first review we've written about a Christian artist that has also won the Super Bowl, though it is the first from one on a reigning NFL championship team. Yet lest we forget, Connersvine is a duo comprised of singer/songwriter Chris Wilson as well as singer/songwriter/Indianapolis-Colts-punter Hunter Smith. The two came together to lead worship for their church's youth worship service, and soon developed a local following. At the start of the 2006 NFL season, they signed a record deal with INO; once pesky Super Bowl XLII was out of the way, Connersvine was free to record this self-titled debut.
Too bad the football angle is the most interesting part. True, the guys sing well, and producers Pete Kipley (MercyMe) and Ben Shive (Andrew Peterson) help ensure quality control, but it's all too much like most everything else in Christian music these days: acoustic laced AC pop with a worshipful focus. It's uncanny how much Connersvine resembles Geoff Moore by way of MercyMe, Casting Crowns, Chris Tomlin, Jeremy Camp, and so many others. As such, the album often alternates between formulaic AC pop ("Hero") and by-the-numbers worship ("Nothing" and the "God of Wonders" clone "Glory Be"). And don't puzzle too much over the band moniker either, a random phrase that inspired one of those "Hey, that'd be a good band name!" moments.
Yet before you completely write off Connersvine as nothing but more of the same, they do show some glimpses of solid songcraft. In spite of its awkward (though descriptive) title, "Hungerlove" is a love song from God's perspective that benefits from a grade-A pop melody, as do the thoughtfully written faith journey of "Sacred Mystery" and the comparably poetic "Closely Far Away." Elsewhere, "Come Alive" lives up to its title with a smooth bass groove and a rather smoky classic rock feel not unlike Moore's days with The Distance, while "Lay Down" and "Overflow" reveal more of a roots-pop side to their sound.
This is a fair album with some good moments. There's just not quite enough forward progress in the artistry to earn Connersvine a first down on this drive. But then again, punting is Smith's specialty.
Copyright © Christian Music Today. Click for reprint information.