Control
reviewed by Andree Farias

Copyright Christianity Today International

2006

1 Sep

COMMENTS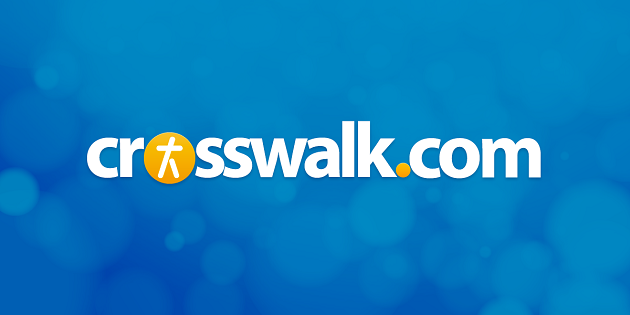 Sounds like … a strange modern rock amalgam comprised of influences as varied as dc Talk, Weezer, Nickelback, Incubus, and Kevin Max
At a glance … fluctuating styles make for one erratic, indecisive album, but strong lyrics and aural confidence keep it from being merely average
Track Listing
Monochrome
Control
Life Outside
My Love
Painted
Missing
Masquerade
House of Cards
Miles of Mystery
Inside of Me
Where Time Can't Hold
For all the great, enduring male duos music has seen—Simon & Garfunkel, OutKast, Hall & Oates, et al—just as many have come and gone with little to no fanfare—Evan and Jaron, K-Ci & JoJo, and Across the Sky, to name a few. It's certainly premature to predict whether singing duo Tracing Days is headed for posterity or one-hit wonderland (or neither), but their album debut Control certainly proves the tandem is up to something.
Okay, so maybe they're not an official duo—since forming they've added a third guy for effect—but the core of the group is made up of keyboardist and chief singer/songwriter Lonnie Bos and partner-in-crime Ainslie Grosser. The two met at church through a worship ministry, only to realize that they didn't want to spend the rest of their days singing other people's songs. That inkling, plus the desire to engage both saints and non-believers in song, was the catalyst for the group and, in many ways, their diversity.
One cursory listen to Control reveals Tracing Days isn't really ruled by a particular style. For sake of categorization, one could broadly call it modern rock, although there's as much power pop ("Monochrome"), alternative pop/rock ("Control"), acoustic techno-pop ("Masquerade"), grunge-pop ("Missing") and even a bit of folk-pop balladry ("My Love"). The common identifier in all of these is the "pop" factor, manifest in the group's accessible, yet mostly somber, melodies and arrangements.
This stylistic indecision is tempered by above-average lyrics, which, on the whole, read like first-person introspections. In nearly all of them, there seems to be a battle going on—with ego, with pride, with the natural self, yet a resolution isn't always offered. Some are just awkwardly written altogether—"My Love" has got to be one of the most unromantic love songs ever—but in general, Control has enough confidence to merit a satisfactory recommendation.
© Andree Farias, subject to licensing agreement with Christianity Today International. All rights reserved. Click for reprint information.