Crash
Reviewed by Andrea Dawn Goforth

Copyright Christianity Today International

2009

5 May

COMMENTS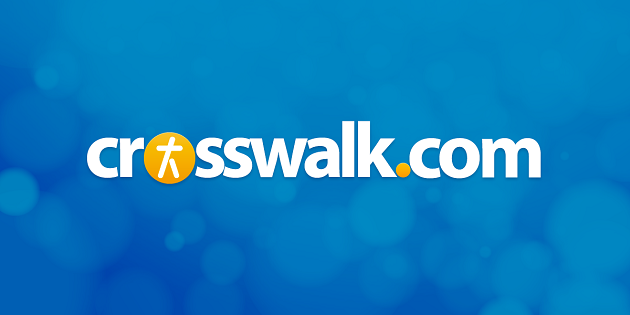 Sounds like … A post hardcore sound a la Anberlin and Emery mixed with the vocal styling of '90s rock like Soundgarden and Korn.
At a glance … With a new singer and a life-changing experience, Decyfer Down bangs out strong emotional rock, but doesn't take many risks with their sound.
Track Listing
Crash
Desperate
Fading
Best I Can
Ride with Me
Wasting Away
Over My Head
Moving On
The Life
Forever with You
There is no doubt that Decyfer Down is committed to the music they're playing. After a nearly fatal car crash while touring, they were forced to decide if this band was the right thing for them and their families. By naming this new album Crash, the band wants to proclaim they're willing to fight for their musical mission while encouraging others to fight for their dreams.
Speaking of fighting, you might have heard some of this album in a promotion for the Ultimate Fighting Championship. The title track certainly gets the blood pumping as it starts off the album with the power-packed phrase, "Feel the pressure, let it go … Feel the pressure, let it go!" With a catchy chorus and solid rhythm section, this is one of the best on the album.
New lead singer TJ Harris fits the Decyfer Down sound quite adequately. His voice has an uncanny resemblance to Chris Cornell, lead singer of Soundgarden/Audioslave. Harris' voice flies powerfully over the '90s throwback sound of this album. The nostalgic sound, however, also hinders the band. It is easy for one song blends right into the other. In fact, the sound is so strongly influenced by bands like Korn, Chevelle, and Audioslave, you would swear you've heard some of these songs before.
The problem is not that Decyfer Down doesn't know how to write a good song. "Best I Can" and "Over My Head" have all the elements to get you drumming on your steering wheel. Lyrically, the group appeals to anyone struggling to find what's real in life. As "Best I Can" says, "I don't live a perfect life, but God knows I'm trying the best I can. And I have wasted so much time pretending I'm not lying about who I am, now I'm living the best I can."
The bottom line is that the songs tend to be good, but Decyfer Down needs to find their own personal touch and get that flowing through their music. As well produced as this album is, the ideas are too heavily borrowed for the listener to feel excited and interested. Being on only their second release and already forced to deal with a lineup change, the group may need a little more time to find their distinct sound. The talent is already there.
Copyright © Christian Music Today. Click for reprint information.