Crosswalk.com MP3 & Digital Downloads Statement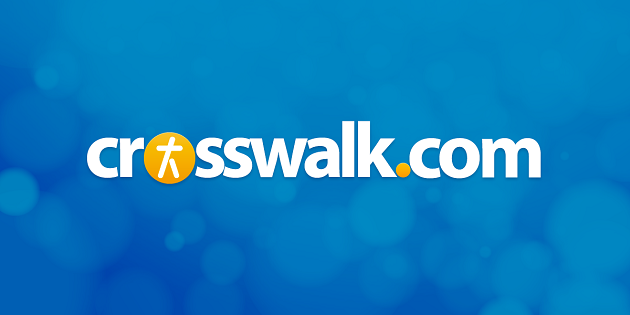 Recent coverage in the press concerning the illegal distribution of songs using MP3 compression technology has confused some of our members. Rest assured that every single MP3 that we will ever offer on our site is done with the complete knowledge and permission of the copyright owner and/or record label representing the artists. When used in this fashion as a marketing tool to help expose the music of these artists to a much broader base of
Christian music
fans, MP3 becomes an effective technology. Used illegally and without the appropriate permissions, this is another form of music piracy which must be controlled and stopped in order to protect the rights of the music industry and community of writers, artists, publishers, and labels who have exclusive rights to this property.
Crosswalk.com fully supports the initiatives, legal and otherwise, which are helping to bring accountability to sites and companies who are indiscriminately encouraging and distributing songs. We also support the SDMI whose primary objective is to support the development of technology to offer secured digital downloads in order to prevent songs from being shared indiscriminately with thousands and millions of users without any royalty being paid to the owner of the copyright and performance for each individual download.
Liquid Audio is a secure format of digital distribution which prevents the user from downloading a song and then freely distributing it to other users. All Liquid Audio downloads on our site are also offered within the boundaries of permission from the label and are generally expired within a 30 day period. We believe that if these various formats for digital distribution were handled responsibly by all internet sites, there would not be the confusion in the marketplace that currently exists.
MP3's can be an important tool for the music community at large when they are offered with proper permissions in place. They can benefit the smaller, independent artist/label in particular and gives them a tool that can help them compete in the marketing of their songs and product. The major labels also need to respect the rights of those individuals and companies who choose to use this compression technology to market and develop the careers of their artists/writers when it doesn't infringe upon their rights as major labels to protect their copyrights and recorded product.
If you have any further questions or concerns, please contact us at:
MusicEditor@crosswalk.com