Cut & Move
reviewed by Russ Breimeier

Copyright Christianity Today International

2006

1 Jun

COMMENTS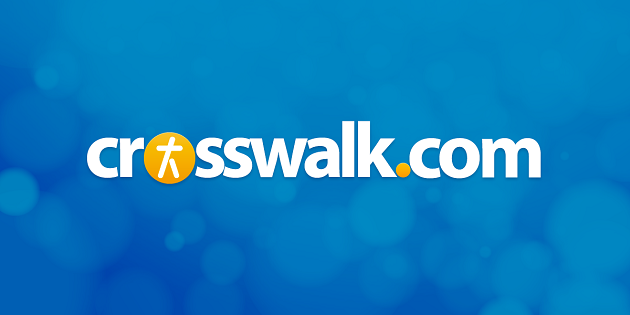 Sounds like … a clear shift toward the more classic and edgy grunge of Nirvana, Stone Temple Pilots, and Soundgarden, with some of the more polished neo-grunge of Lifehouse, Creed, Alter Bridge, and Kutless
At a glance … Day of Fire takes a step in the right direction by embracing a more aggressive and edgy grunge rock sound, though the songwriting would still benefit from more depth and variation
Track Listing
Love
Run
Hole in My Hand
Cut & Move
Regret
Far & Gone
Wake Me
When the Light
Frustrating
Reborn
Day of Fire debuted strongly in 2004, fueled by the remarkable testimony of front man Josh Brown and his battle with addictions in the secular band Full Devil Jacket. His shift from darkness to light—musically and spiritually—connected with audiences, earning the self-titled debut a Grammy nomination and a Dove award for 2005's Rock Album of the Year. But the band at that time was little more than a duo (Brown with guitarist pal Gregg Hionis), backed by studio musicians with an over-produced, formulaic neo-grunge sound. On Cut & Move, Day of Fire solidifies its band roster in pursuit of more raw and aggressive grunge rock.
Helped by producer Pete Thornton (Limp Bizkit, Shinedown), this very short 32-minute effort is generally a step in the right direction, demonstrating the difference between true '90s grunge and today's tamer neo-grunge within the same album. "Hole in My Hand" is a big melodic ballad a la Creed, and "When the Light" ends up reminiscent of Lifehouse's modern AC rock flavor despite small efforts to emulate Soundgarden's heavier and artful bombast. Contrast those with the dissonant guitar hook and scream-along chorus of "Love," a piercing teen depression testimony clearly influenced by Nirvana's Nevermind. There's a similarly appealing dark edge to the title track, the thunderous call to action of "Reborn" (a better imitation of Soundgarden), and the Stone Temple Pilots feel of "Run."
Now if only Day of Fire wrote better songs to match. The aforementioned rockers and ballads work well enough, but "Regret" and "Wake Me" are more middling and bland. With recurring themes about forgetting sinful pasts and pressing onward, the saccharine love song "Far & Gone" seems out of place, and "Frustrating" lives up to its title with a lame declaration of faith ("When it gets so frustrating, I just sing your song inside my head"). The sound is often spot-on, but shallow lyrics still hinder this Fire's growth.
Copyright © Christian Music Today. Click for reprint information.