Damita
reviewed by Russ Breimeier

Copyright Christianity Today International

2000

1 Jan

COMMENTS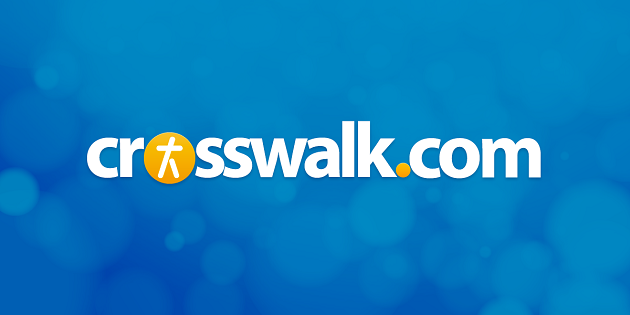 Atlantic Christian Music Division has been busy making its mark on the Christian industry this year. Plus One and P.O.D. are two of the strongest acts in Christian music right now, and Tracy Dawn earned acclaim to a lesser extent. Now Atlantic is introducing the first gospel album from legendary country artist Randy Travis (see review here), and the debut from new R&B artist Damita. Fans of Destiny's Child, Faith Evans, or new Christian artist Nicole C. Mullen take heed — Damita is as strong a debut as can be expected, and easily lives up to the reputation established by Atlantic Christian Music so far.
Like Nicole C. Mullen, Damita's debut is a well-rounded project that covers a lot of different styles ranging from modern r&b ("Why" and "Spirit Inside"), metal rock/R&B ("Truth" which features Toby Mac of dc Talk in a song that reminded me of En Vogue's "Free Your Mind"), modern black gospel/rock ("Hold On To Your Faith"), and pop ("If Ever" and "Calvary," as beautiful a song as Nicole C. Mullen's "Redeemer"). There's even a great wedding song, written and co-sung by her husband and co-producer Deitrick Haddon for their wedding; I don't think I've ever heard an R&B wedding song, but this is as romantic and biblical as they come, folks.
Even more impressive is how well the styles blend together, and how cohesive the album remains despite all the different production styles. This showcases Damita's diversity as a vocalist and songwriter — she contributes to the songwriting on all but three of the songs. Lyrically, the songs are simple, straight-to-the-point, and in your face, which is actually what you want in modern R&B music. Listeners who aren't into R&B probably won't care for this recording, though I'm hardly a big fan of the genre myself. Thankfully it's more than just R&B, which makes Damita an exciting listen, because you never quite know what to expect next. Insiders have been talking for years about how Christian music has never fully embraced the R&B genre. Well now there's no excuse — go check out Damita's debut for some solid Christian R&B (and pop and gospel and … ).