Dave Matthews Band -- Everyday
Matthew Turner

Music and Entertainment Editor

2001

30 Mar

COMMENTS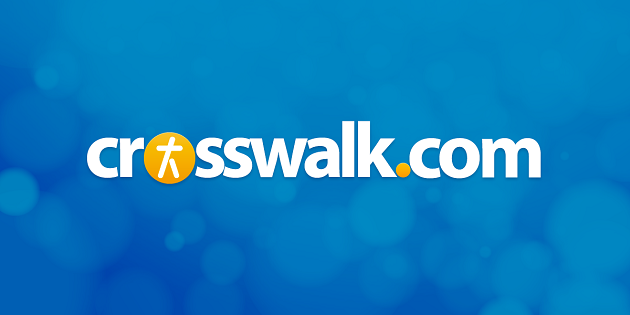 Dave Matthews Band
Everyday
The Dave Matthews band has been known for the unique sound of their music, a fun-loving style that has grown from the diverse roots of the band members. With the release of their eighth album,
Everyday,
the Dave Matthews Band has maintained this approach. This newest collection of songs is a scrapbook of the life of Dave Matthews himself, full of heartfelt musings about love, loss, and material belongings.
In this release, I must say that the band had the beginnings of an amazing album, but failed to work the music to its full potential. The best tracks on the CD have been drowned out or compromised by some negative material and sporadic vulgarity.
The music itself is as good as ever, with an interesting blend of instruments and vocals. Some songs hint of influences from other musicians, but all the while retain a totally separate style that is enjoyable to listen to. I particularly liked
The Space Between
and
Dreams of our Fathers
because these were sincere and were a true display of the band's talent.
Yet, several tracks are laden with sexual references (
When the World Ends, So Right
) and drug-trip style stories in which the singer is unapologetic for his crimes (
I Did It
). Further, there were many songs about only needing love and being in love, and the subject became overdone. Aside from this, the artists seem to truly believe that all you need is love, and in one song (
Mother, Father
) it is said:
"There's no God above
And no
hell
below
Oh, it's here with us
It's up to us
To keep afloat"
There were at least three or four selections which would have been worthwhile to listen to, had they not been ruined partway through by a vulgar word or a pessimistic verse. Because of all this,
Everyday
was mediocre at best. If you would like to hear the positive tracks, I suggest you wait for them to be released as singles or borrow the CD from a friend.
In a Phrase:
They did it ... and it stinks
.
Grade:
C-