David Phelps
reviewed by Russ Breimeier

Copyright Christianity Today International

2001

1 Jan

COMMENTS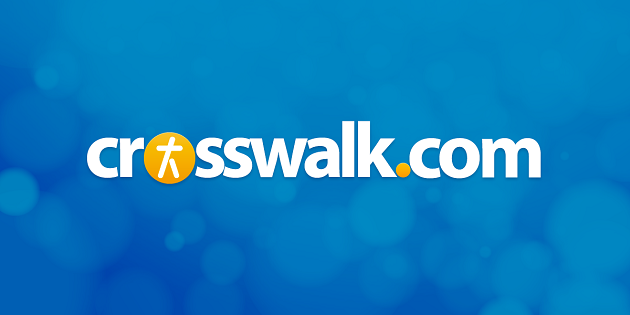 Sounds like … standard inspirational Christian pop reminiscent of Steve Green and Wayne Watson, sometimes similar to the soulful sounds of Clay Crosse and Aaron Benward.
At a Glance … it's a little too routine for me to give a strong recommendation, but David Phelps has a tremendous voice and some of the songs are real show-stoppers.
David Phelps hails from the Houston, Texas, and studied music at Baylor University. He's been involved with church music ministry almost all his life, and he's released a couple solo albums prior to this (his Spring Hill debut). David's name is most recognizable as the current tenor in the Gaither Vocal Band. His new album is a departure from Southern gospel, favoring instead an inspirational Christian vocal pop sound.
For the most part, David isn't treading new musical ground. This is fairly standard Christian power pop fronted by a superb, well-trained vocalist - Carman and Steve Green have been doing stuff like this for years, as have artists such as Clay Crosse and Aaron Benward. The very soulful "Freedom Song" in particular reminded me of Clay Crosse because of the vocal delivery and the programmed pop production. Likewise, "I Cry, You Care" has the same programmed pop sound that Aaron*Jeoffrey and Phillips, Craig & Dean are known for. There are plenty of beautiful, but very routine power pop ballads, such as "You Can Dream" and "Someone Who Cares," which recall the inspirational songs of artists such as Steve Green and Wayne Watson. Fans of the Gaither Vocal Band will appreciate David touching on his Southern gospel roots with "My Child Is Coming Home," a soulful and bluesy pop/rock tune.
These songs are very well performed, but many of them are too formulaic, which keeps the album from being interesting. Still, you can't ignore a pop song as strong as "Fly Again," in which David pulls out all the stops backed by a lush pop-orchestral arrangement. Also there are some occasionally creative, dare I say progressive moments (relative to vocal pop) on the album. "The End of the Beginning" is an interesting story of bringing a stranger to Christ, using smartly crafted lyrics that aren't common for this genre. Add to that some slick electric guitars that recall Brian May (Queen) or the rock operas from the '70s, and you've got the ingredients for a thoughtful and well-crafted pop song. I just wish David crafted more of his songs as strongly as this. David even rocks a little on "Let the Glory Come Down," which features some heavy electric guitars. His voice is just a little too polished to convincingly pull off rock, but he certainly sounds game enough to try his best, and producer Phil Naish lends his pop/rock sensibilities to add energy to the songs.
Much of this album sounds a little too familiar for me to give a strong recommendation, but it definitely has some powerful moments and a lot of promise. David Phelps has a voice that rivals most any Broadway performer, and he especially shines on the pop ballads and soulful songs. Don't bother if you can't stand routine Christian pop, but fans of artists such as Steve Green and Clay Crosse should definitely check this one out.
Copyright © Christian Music Today. Click for reprint information.