Day of Fire
reviewed by Andy Argyrakis

Copyright Christianity Today International

2004

1 Oct

COMMENTS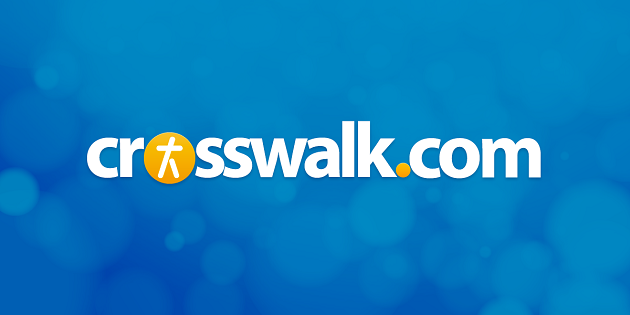 Sounds like … a bone breaking rhythm section over rough-necked vocals for fans of Alter Bridge, Creed, Kutless and Nickelback
At a glance … former Full Devil Jacket singer Joshua Brown sings of his new faith, though this band lacks originality when put up against dozens of Ozzfest sound-a-likes.
Track Listing
Through the Fire
Detainer
Cornerstone
Time
Fade Away
I Am the Door
Rain Song
Adrianne
Jacob's Dream
Reap and Sow
To Fly
When Joshua Brown was a part of Full Devil Jacket (a mainstream band signed to Island/Def Jam Records), he indulged in all the excess of the rock and roll lifestyle. As the group's notoriety rose from the club level to opening slots with Creed, Fuel and Nickelback, so did the front man's drug addictions. In fact, a heroine overdose finally led Brown to clean up his act, though coming to Christ didn't happen until he exited that band entirely.
Besides Brown, Day of Fire's debut boasts a player list that includes guitarist/songwriter Gregg Hionis, bassist Chris Chaney (Jane's Addiction), guitarist Phil X and drummer Gary Novak (both prominent L.A. session men). Backed by producer Scott Humphrey (Metallica, Rob Zombie), the gang shares stories of recovering from addiction, while crediting Christ as the ultimate healer. They hammer home the concept of deliverance on "Through the Fire," sanctification on "To Fly" and heavenly assurance on "I Am the Door," all of which tremor with authority.
Although the group is talented and Brown's testimony is riveting, Day of Fire suffers from the exact same problem as Full Devil Jacket. No matter how hard they try, members simply can't shed the typical nu-metal sound that's been reused constantly by the likes of Fuel, Nickelback and Hoobastank. "Jacob's Dream" and "Fade Away" are the most glaring examples of this tendency, and even the straight-up hard rockers "Detainer" and "Reap and Sow" fail to land beyond formula. However, when the music falls short, at least the message candidly points to its singer shedding his previous struggles.