DecembeRadio
reviewed by Russ Breimeier

Copyright Christianity Today International

2006

1 Jun

COMMENTS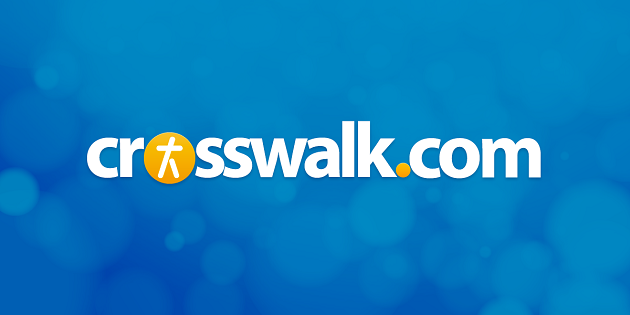 Sounds like … the classic metal and hard rock of King's X, Atomic Opera, Petra, and Aerosmith, with the Southern influences of Lynyrd Skynyrd and The Black Crowes, as well as hints of Audioslave, Soundgarden, and Kansas
At a glance … bridging heavy metal old and new, DecembeRadio is off to a strong start with one of the best hard rock records heard in Christian music for quite some time
Track Listing
Can't Hide
Dangerous
Love Found Me (Love's Got a Hold)
Greed
Drifter
Live and Breathe
Alright My Friend
Razor
Table
Least of These
Okay, if soccer moms are the primary demographic in Christian music, and there's plenty available to teenage boys and girls, what about the oft forgotten 30-40 year old males—especially those not looking for adult contemporary or folk, but something more like the rock of their youth? Aside from The Elms, if old school metal and hard rock are more your decibel level, DecembeRadio oughta do the trick.
There's a lot of buzz surrounding this band's self-titled debut, and deservedly so. Though not quite the Southern rock sound that they're billed to be, the terrific and so-glad-it's-the-radio-single "Love Found Me" is extremely reminiscent of Lynyrd Skynyrd and The Black Crowes (or perhaps what Third Day might have been), as is the soulful sing-along ballad "Drifter." Later, "Alright My Friend" and "Least of These" recall the sort of anthemic pop/rock epitomized by John Elefante with Kansas or Foreigner.
The rest, though, is firmly rooted in slammin' and poundin' hard rock most reminiscent of classic bands like King's X, Atomic Opera, Aerosmith, and early Petra, with a touch of Soundgarden and Audioslave. Check out the powerhouse edge of "Razor" and "Table" for two of the more scorching examples, and the opening riff for "Live and Breathe" alone should be proof enough of DecembeRadio's all around technical skill, giving plenty of cool guitar licks and drum fills to grab the ears. Hard to believe it's all produced by Scotty Wilbanks, who's best known for his work with adult contemporary acts like NewSong, but he lets his inner rock child run wild here, adding some sweet B3 organ to the band's sound.
Couple all that with boldly spiritual lyrics about the cycle of sin ("Can't Hide"), the perils of selfishness ("Greed"), and a battle cry of faith ("Dangerous"), and you easily have an excellent band debuting with one of the strongest hard rock records heard in Christian music for quite some time, with enough broad appeal for listeners young and old.
Copyright © Christian Music Today. Click for reprint information.