Denison Marrs
reviewed by Andy Argyrakis

Copyright Christianity Today International

2004

1 Oct

COMMENTS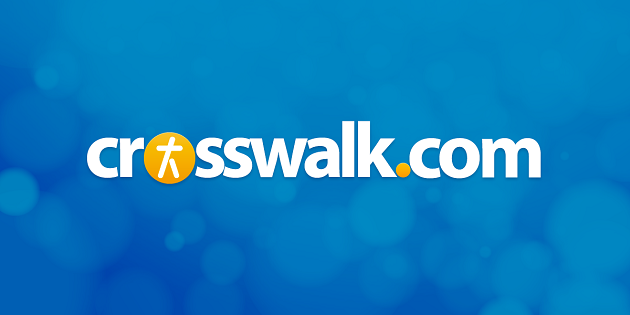 Sounds like … a melodic, sweeping and passionate alternative effort a la Sunny Day Real Estate, Lovedrug, Sleeping at Last and the mellow side of The Juliana Theory
At a glance … Denison Marrs ditches many of its emo contexts for a mixed modern rock bag that should reach the widest potential audience of the band's career thus far
Track Listing
Disappear
Last Hope
Moving Slowly
Dancing over Me
The Right Time
Burn Bright
You Are Everything
Secret Sinners
War Against Unlove
Goodbye…Farewell
Denison Marrs' career has been a slow build, starting with a pair of obscure indie releases before signing with the Warner Brothers distributed Floodgate Records for 2002's Then Is the New Now. That album made our best-of-the-year list, but didn't garner the industry-wide attention it deserved.
But this self-titled effort finds the guys one level closer to the prize of notoriety, thanks to their increased attention to melody, instrumental layering and arrangements that extend beyond emo terrain. "Disappear" leads the disc in alternative rock territory, driven more by its new wave bass line than Eric Collins' yearning vocals. Instead the front man has developed a fairly unpredictable disposition, shouting with great speed at one moment and slowing himself to a sky-high falsetto the next. "You Are Everything" provides a cross section of that range, backed by beats easily compared to peers like Lovedrug or Sleeping at Last.
Denison Marrs' previous nods to the jumpier Jimmy Eat World era are much more scarce this time out, only slightly reaching that power pop level with the dark "War Against Unlove." Along with "Last Hope" and "Secret Sinners," the guys seem to be delving into deeper subject matter, addressing battles in both the literal overseas sense and the personal fires that brew within members' own souls. It's a direction destined to connect on a broader scope—and perhaps bringing Dension Marrs to a point where they're no longer one of the best-kept secrets in modern rock.