Desperate
reviewed by Russ Breimeier

Copyright Christianity Today International

2004

1 Sep

COMMENTS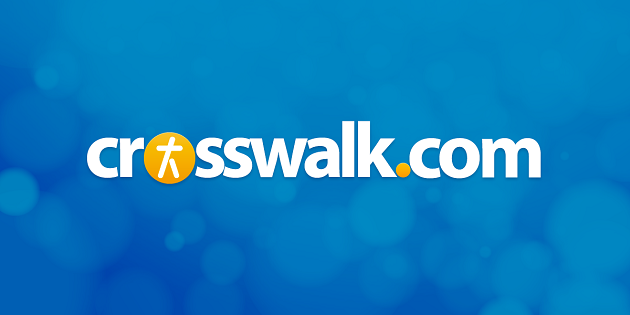 Sounds like … favorite hymns and worship anthems, including songs by Casting Crowns and Chris Tomlin, sung in a simple a cappella style
At a glance … though Zoe Group's voices are pleasant, the arrangements lack variety and inventiveness
Track Listing
Blessed Be the Name
Holy Praise
Forever
Blessed Jesus
So Are You to Me
Lord Have Mercy
Who Am I?
For All You've Done
All Who Are Thirsty
Still
Your Grace Still Amazes Me
Come Ye Sinners, Poor and Needy
Hear Our Praises
On the heels of their live label debut When the Music Fades, under the name of ZOE Worship, the since renamed Zoe Group returns with a new studio effort, Desperate. This nine-member, mixed voice a cappella group performs worship songs from a pure and simplified approach. One has to admire their desire to bring modern worship to small churches unable to launch a sophisticated music program of their own, and their wish to bridge contemporary and traditional worship styles.
Problem is, like their last album, Zoe Group is missing something … and I don't just mean instruments. The simple a cappella rendering works well for hymns like "Blessed Jesus," "For All You've Done," and even Steve Merkel's semi-liturgical "Lord Have Mercy." It also sounds fine when lead singers are accompanied by four-part harmony on tracks like "So You Are to Me" and a cover of Casting Crowns' "Who Am I." The style falls flat, however, when the sparse four-part arrangements are imposed on rocking modern worship classics like Chris Tomlin's "Forever" or Matt Redman's "Blessed Be the Name." Some songs lend themselves well to be sung as a hymn or chorale, but others need instrumentation to drive them—unless you get creative with the arrangement.
Therein lies the problem. Though sung beautifully, there's hardly any variety to these vocal arrangements, which lack inventiveness and rely too much on basic four-part harmony. Zoe Group would benefit from some more thoughtful arrangements that flow, creating counterpoint to the melody and a sense of time. Instead, all nine singers are usually singing together in rhythmic unison, leaving some occasionally long gaps as they take a collective breath. Breaking worship music down to its simplest components shouldn't also have to oversimplify creativity.