Devotion
reviewed by Russ Breimeier

Copyright Christianity Today International

2008

1 Aug

COMMENTS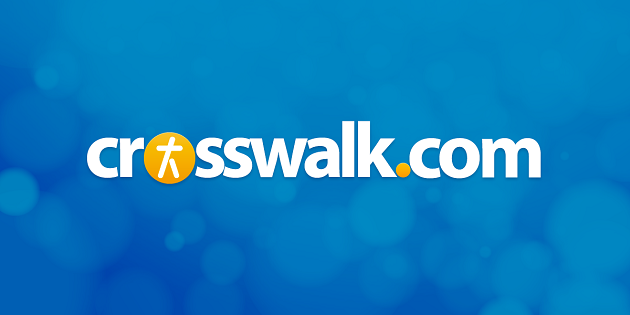 Sounds like … worship songs inspired by liturgy and Taize tradition, set to the acoustic pop/folk style of John Michael Talbot, Michael Card, Dan Fogelberg, and Phil Keaggy.
At a glance … Steve Bell's first full-on worship album favors "ancient future" worship songs from his church that are stylish and pleasant in their acoustic pop arrangements, but the album is sometimes boring in its repetition and lacks originality from the acclaimed songwriter.
Track Listing
Almighty God
Everything We Need
He Will Know
Praise the Father
Gone Is the Light
Embrace the Mystery
Jesus Feed Us
Who Condemns You Now
The Lorica
Benediction
Praise the Father (string mix)
Gone Is the Light (string mix)
Steve Bell remains one of the most acclaimed and respected Christian artists in Canada, not to mention a terrific songwriter on par Michael Card and Wes King. Yet strangely enough, I've been waiting for Bell's songwriting to appear since Waiting for Aidan. For eight years, we've heard him re-record his past songs on at least three albums—Solace, Story and Song Volume 1, Symphony Sessions, plus the hodgepodge of previous material and covers recorded with his daughter for Sons an Daughters. Then there was My Dinner with Bruce, an album featuring classic songs from the great Bruce Cockburn.
Now there's Devotion, Bell's first full-on worship project, which could have been interesting since Bell, in his interview with Christian Music Today, was rather critical of modern worship music. But rather than demonstrate original worship music on his part, he turns to the songs of Gord Johnson, a songwriter from his home church in Winnipeg inspired by Taize singing and the ancient future worship movement.
Taken for what it is, Devotion is a fine worship album, if not fairly repetitive. In true Taize tradition, a number of songs repeat 3 to 5 lines of text over 5 to 7 minutes. Taize is a worship style better experienced in a congregation than heard on a CD, but at least Bell varies the music with some first-rate acoustic pop arrangements, even infusing some blues-gospel into "Embrace the Mystery." Other songs like "Almighty God" and "Benediction" are thoughtful adaptations of text from The Book of Common Table Prayer. The best tracks, though, are the ones with texts as rich as a hymn (The Doxology inspired "Praise the Father, Praise the Son") or meditative ambience to match the lyrics (the dark and contemplative "Dark Is the Light")—interestingly, these are also the two that have alternate string mixes on the album, which are both cool and superfluous.
In fairness, Johnson did not write two of the songs on Devotion— "He Will Know," a simple hymn of comfort, and "The Lorica," a folksy adaptation of St. Patrick's prayer of the same name. Still, Bell didn't write any of these songs, and that's the frustration. This is certainly a well-performed worship album, thanks to Bell's considerable performance skills. The songs are also easily adaptable to any church. And yes, the Christian music industry needs to improve in better reflecting the varying worship styles of the Body of Christ. But while the singer is certainly active here, the songwriter is notably absent. There's just not enough Steve Bell in Steve Bell's albums as of late, and it's the primary reason why Devotion is good, not great.
Copyright © Christian Music Today. Click for reprint information.