Dial M
reviewed by Andrea Dawn Goforth

Copyright Christianity Today International

2008

1 Oct

COMMENTS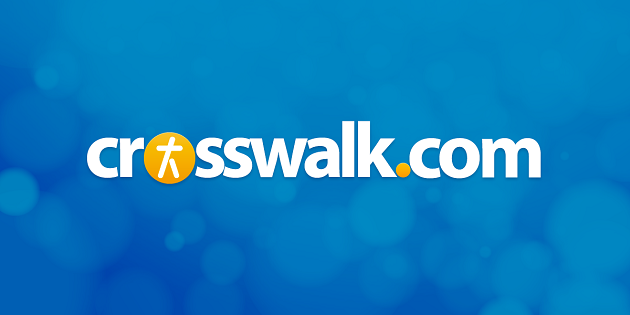 Sounds like … the mood and soul of alternative groups like The Cure, Pink Floyd and Radiohead with surprise influences like The Scissor Sisters and The Autumns
At a glance … Starflyer 59 stays true to their indie-rock roots, but continues to evolve by mixing the sounds of 80's pop, 90's rock, electonica, and shoe-gazer alternative
Track Listing
Intro
Minor Keys
The Brightest of The Head
Concentrate
Who Said It's Easy?
M23
Taxi
Automatic
Altercation
Mr. Martin
I Love You Like The Little Bird
I was just 8 years old when classic shoe-gazer band Starflyer 59 formed in 1993, so it's no small feat that they've managed to stay relevant and innovative for well over a decade.
Lead singer Jason Martin remains the creative core of Starflyer 59, recording multiple instruments on many of their albums and staying the course throughout the many changes to the line-up—10 to be exact. But he continues to keep the band's heart beating for the eleventh full-length album, Dial M, with a sound both nostalgic and raw, yet adding the electronica that has emerged in some of Starflyer's earlier efforts.
"Minor Keys" opens the album with a smooth bass line and a rhythmic drum beat a la The Cure's "Lovesong". Martin creates an airy atmosphere with distant vocals and interesting layered instrumentation, but also manages to plug in a hooky chorus without sacrificing the organic feel of the song. "Concentrate," on the other hand, plays with a feel reminiscent of The Scissor Sisters, adding the synth sounds and 80's drums that were first introduced with Starflyer's '98 release The Fashion Focus. The nostalgic throwback makes this track a standout, showcasing Martin's creative writing skills and good sense for eerie instrumentation.
"Automatic" picks up the back half of Dial M with a surprising string line placed over a poppy drum beat. The strings give the song a mysterious vibe befitting of the opening credits in a James Bond movie. The album is on the quiet side for Starflyer, especially in the closing tracks "Mr. Martin" and "I Love You Like the Little Bird." Though this album is infused with many different instruments and techniques, it still keeps that signature Starflyer 59 atmosphere that classifies it as music you don't just hear, but feel.
Though Starflyer's lyricism is generally subtle in spirituality, there are songs on this album where it's clearly expressed. "The Brightest of The Head," for example, is very confessional, as Martin sings, "What makes a man is inside … God forgive what I've found, forgive what I think." And "I Love You Like a Little Bird" makes reference to Matthew 6:25 in talking about love and caring for the needs of each other.
It all adds up to another impressive work from Starflyer 59. While a mix up of indie-80's-electronic-shoegazer-piano rock could sound like a recipe for disaster, Starflyer 59 makes it work, and has once again brought something fresh to the Christian music scene.
© Andree Farias, subject to licensing agreement with Christianity Today International. All rights reserved. Click for reprint information.