Discount Fireworks: A Collection
reviewed by Russ Breimeier

Copyright Christianity Today International

2007

1 Feb

COMMENTS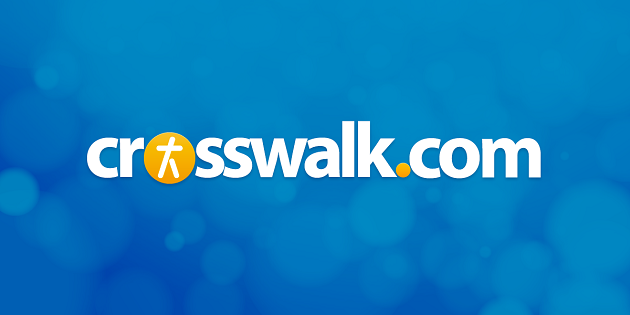 Sounds like … the Americana pop and alternative folk of Cowboy Junkies, Sarah McLachlan, Innocence Mission, Norah Jones, and Dido.
At a glance … though not the best compilation that could have been made, it's a good place to start for those seeking an overview of the musical versatility and poetic depth of Over the Rhine.
Track Listing
Last Night on Earth Again

If Nothing Else

Suitcase

Give Me Strength

Latter Days

The World Can Wait

Show Me

Born

All I Need Is Everything

Ohio

Sleep Baby Jane

How Does It Feel? (To Be on My Mind)

Lookin' Forward (live)

Within Without

Like a Radio
It feels like Over the Rhine has been around longer than 15 years, thus making a proper retrospective all the more overdue. As they prepare to independently release their next studio album, they cap off their tenure with Back Porch Records through Discount Fireworks: A Collection, which isn't a best-of as much as a sampling of their history and versatility. Considering how little airplay the husband-wife duo has enjoyed, yet how beloved their albums are by fans, subjectivity makes a perfect compilation impossible. Nevertheless, this one comes pretty close—though complete by no means, it's a good place to start for the uninitiated, and a reasonable overview for the faithful.
Drawing from nearly every release between their 1991 debut and 2005's loving confessional Drunkard's Prayer, this album captures essential highpoints like the maudlin "Latter Days," contemplative "Like a Radio," and OTR's biggest "hit," the spiritually insightful meditation on grace and faith "All I Need Is Everything." Their songs have always emoted faith more than expressed it, but careful listening proves rewarding on tracks like "The World Can Wait" (a Psalm-like struggle with fear and doubt) and the oh-so-clever "Within Without" (metaphorically charging God with thievery, murder, and arson due to changes instilled in our hearts).
Discount Fireworks also includes the new country-flavored "Last Night on Earth Again," an enjoyable autobiographical song that's strongly worded but insightful: "I was singin' 'Amazing Grace' and someone yelled, 'Freebird'/I strummed and smiled to myself and said, 'Honey, it's a bitch to be ignored.'" On that note, a cover of Dido's prayerful "Give Me Strength" also includes a profanity.
The 2003 double album Ohio could've been represented by stronger tracks, and obscure inclusions like "How Does It Feel?" and "Sleep Baby Jane" seem unjustified compared to better excluded songs. But if good songwriting offers food for thought, then Over the Rhine is a five-course meal topped with outstanding performance values. The liner notes includes another charming letter from Linford Detweiler about how he and Karin Bergquist have followed their calling. We're glad they did.
Copyright © Christian Music Today. Click for reprint information.