Do You Have Something to Say?
reviewed by Christa Banister

Copyright Christianity Today International

2008

1 Jul

COMMENTS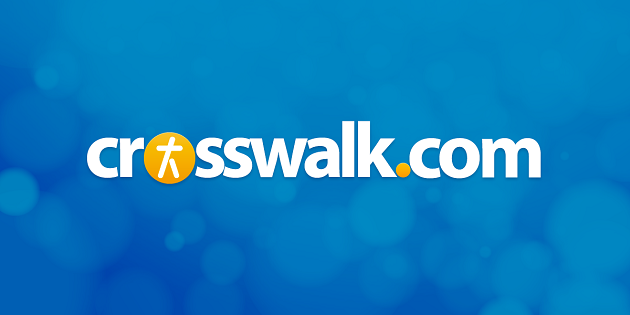 Sounds like … guitar-driven alternative pop reminiscent of Josh Rouse, Travis, Death Cab for Cutie, The Doves, and Elliot Smith
At a glance … proving again that there's beauty in simplicity, Joel Willoughby's music shines with an earthy, atmospheric sound, thoughtful faith-centered lyrics, and warmly inviting vocals
Track Listing
Let Go While You Still Can
Strawberry Kool-Aid Smile
Waiting for the Sky to Fall
Do You Have Something to Say?
The Girl with the Golden Eyes
Nothing Compares
Lost
Dead End Town
Don't Think Twice
Freeze Frame
Just as there was a world of difference between Coldplay's 2000 debut Parachutes and their 2002 breakthrough A Rush of Blood to the Head, so goes the career of singer/songwriter Joel Willoughby. While the beauty of simplicity really shines through on 2004's Closer to Home, both sonically and lyrically, his new release Do You Have Something to Say? tops his previous album in every possible way.
Willoughby invested two years of hard work to make sure the songs were just right, and his persistent attention to detail really pays off on this lushly crafted effort. And the surprises keep coming with 10 superb slices of life that are both entertaining and insightful. "The Girl with the Golden Eyes" and "Don't Think Twice" both offer a healthy dose of alt-pop indie cred, while the Travis-styled "Let Go While You Still Can" shows some skillful turns of phrase.
Willoughby's expressions of faith play out more subtly than other artists who present their spirituality front and center. But painting with more abstract colors is precisely what prevents this artist's songs from playing out too predictably. From beginning to end, there are glimpses of God to be found, whether thoughtfully pontificating on how short life is on "Waiting for the Sky to Fall," celebrating the unexpected blessing of finding lifelong love in "Nothing Compares," or encouraging listeners to "be so much more" by fully embracing God's unconditional grace.
Such time-honored truths told in a colorful new way, combined with Willoughby's expressive voice and intriguing artistic sensibilities, ultimately make for a rich listening experience. It makes you wonder if this guy is perhaps capable of raising the bar for faith-inspired artistry even higher.
For more information on Willoughby, check out www.joelwilloughby.com.
© Christa Banister, subject to licensing agreement with Christianity Today International. All rights reserved. Click for reprint information.