Dreamer
reviewed by Andrea Dawn Goforth

Copyright Christianity Today International

2008

1 Oct

COMMENTS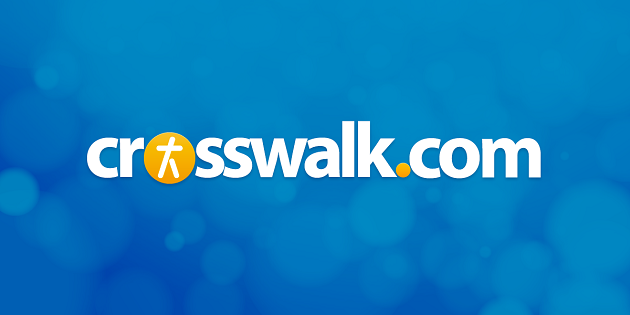 Sounds like … typical melodic metal, mirroring bands like Living Sacrifice, Inhale Exhale, The Devil Wears Prada, and The Chariot.
At a glance … Haste the Day knows their strengths, sticking to their melodic metal roots with heavy rhythm and melodic choruses.
Track Listing
68
Mad Man
Haunting
Resolve
An Adult Tree
Babylon
Invoke Reform
Sons Of The Fallen Nation
Labyrinth
Porcelain
Autumn
Back when Christian metal was making a name for itself and enjoying a resurgence in 2001, Haste the Day was busy taking shape in Indianapolis, Indiana. In 2004 they released their first EP under Solid State Records, and soon became a metalcore staple. But when lead singer Jimmy Ryan left in 2005, Haste fans everywhere took a deep breathe and waited for Haste's next move. When the band returned with Pressure the Hinges with new singer Stephen Keech, the hope remained alive.
Now on their second release with Keech behind the microphone, Dreamer finds the band improved but without much change.? Where groups like Emery, August Burn Red, and Sky Eats Airplane are venturing outside of the roots of metal, adding flashy breakdowns and strange instrumentation, Haste apparently intends to keep improving upon what they do best while leaving the bells, whistles, and experimentation to the other guys.
Still, no one can deny that Haste's sound continues to become more solid. The incredibly fast-yet-pocketed drumming from Devin Chaulk holds down the rhythm section like never before. And whereas Keech seemed as if he was trying too hard to fill the shoes of Jimmy Ryan last album, he's found his own voice this time, handling all of the screams as well as the singing.
The band's songwriting, though very similar to previous releases, also shows signs of improvement. The hooks are hookier, the choruses catchier. The beginning of the album really shines as "68" and "Haunting" hit hard at the top before dropping into infectious choruses. Haste has never sounded more radio-friendly with their fist-pumping tunes. If only Dreamer didn't have filler tracks like "An Adult Tree" and a remake of "Autumn"—neither offers much reason to buy the album.
Haste also succeeds in keeping the songs rooted in Christian themes, expressing amazement about the grace and love God that showers upon his people. In "68," the band recognizes how broken and unworthy we are: "I am my own disease/You sit on your throne of compassion." And "Sons of the Fallen Nation" is celebratory in recognition of that grace: "This is a celebration of those who lost their chance to die."
Dreamer is definitely not Haste's attempt to shock or thrill, but their sound and songwriting is solid nonetheless. This band is sticking to what they know best, and are mighty good at it too. If it weren't for the few throwaway tracks, Dreamer would be a perfect Christian metal album.
Copyright © Christian Music Today. Click for reprint information.