Dreaming in Color
reviewed by Russ Breimeier

Copyright Christianity Today International

2004

1 Sep

COMMENTS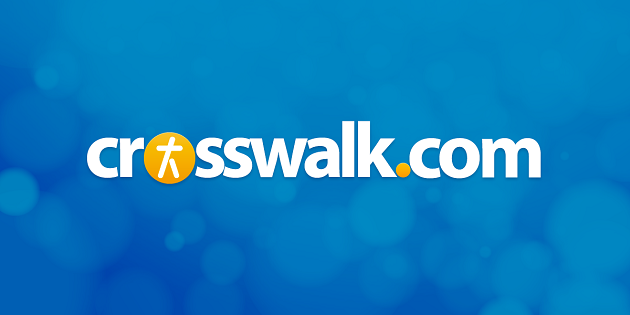 Sounds like … Avalon or the typical Radio Disney tween pop artist trying to sound like Stacie Orrico, Maroon 5, Michelle Branch, Daniel Bedingfield, and Roxette
At a glance … the young vocal group continues to develop a catchier rock-inspired sound as they age, although lyrically they've never been fluffier
Track Listing
In My Heart
Just a Dream
Dance with Me
Dreaming in Color
Got the Music
Beautiful World
Mind Your Head
Feels Like Falling
Dance with Me (remix)
In My Heart (remix)
Time again for our annual dose of Jump5, though now that they're down to a quartet, one wonders how much longer they'll stay together before parting ways to pursue college, solo careers, and other dreams. It's still one year at a time for these 16-18-year-olds as they release Dreaming in Color, their sixth album in little more than three years.
Viewed purely as a guilty pop pleasure, Jump5 is admittedly becoming more fun with age. Recording with a live band for the first time and three capable producers at the helm, this is irresistible Radio Disney fluff that relies more on simple rock hooks than faux R&B pop. Both "In My Heart" and "Beautiful World" have a big sugary rock feel that sounds inspired by late '80s Swedish rock import Roxette. The title track features a nice retro funk groove similar to Maroon 5, "Mind Your Head" resembles Michelle Branch's pop style, and an interesting remix of "Dance with Me" combines fiddle with programmed beats to yield a strange fusion of country and dance. All four teens have also become stronger vocalists, stretching their ranges while interacting and harmonizing with each other.
Unfortunately, the words are completely pop pablum, with songs about dancin', havin' fun, and obsessin' over crushes. Spiritual themes are marginally present in subjects of subduing ego, remaining optimistic, and falling back on the unconditional love of … well, someone. The lyrics alone don't necessarily indicate they're a Christian group. Sure, they're teens that wanna have fun connecting with their audience, but that doesn't excuse trite lyrics. Now that they're older, why not handle songs with the same entertaining savvy of Stacie Orrico, Rachael Lampa, and Daniel Bedingfield? Jump5 unquestionably sounds great speaking to their generation; I just wish they had something substantial to say.