Dreams & Visions
reviewed by Russ Breimeier

Copyright Christianity Today International

2007

1 Nov

COMMENTS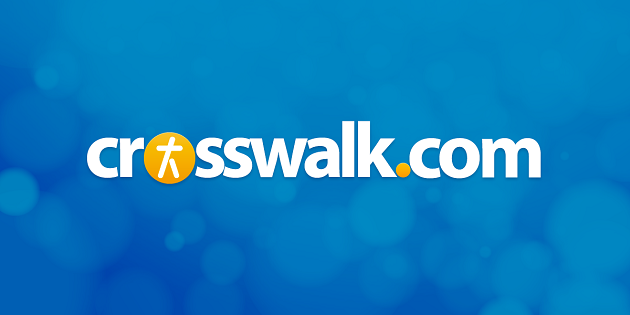 Sounds like … an ethereal mix of programmed pop and world music elements, recalling such artists as Michelle Tumes, Iona, Loreena McKennitt, Enya, and Christine Denté .
At a glance … Mary-Kathryn's first album since 2000's One Spirit shows considerable improvement in production values, resulting in the rare Christian album that's both catchy for the ear and reflective for the soul.
Track Listing
Incense of Praise

You Are There

Dreamers

Psalm 91
My Father's World

In Your Time

Flying Toward the Sun

Eve of Your Return

Wailing Wall

Glory Forever
Mary-Kathryn's 2000 national release—her third album—was one of the first reviews I ever wrote; I think it's fair to say we've both improved since then. One Spirit memorably blended world music elements with ethereal pop and inspirational songwriting. The only thing holding it back was so-so production values, sounding a little too routine and second-rate.
Though it's taken seven years to release a follow-up, Mary-Kathryn has improved in every way for Dreams & Visions. There's a stronger rhythmic foundation, alternating exotic beats with programmed Euro pop a la Enigma or Delirium. Thicker bass and more textured keyboards are topped off with the mesmerizing violin of Hugh Marsh (Bruce Cockburn, Dan Fogelberg), and of course, Mary-Kathryn's beautiful voice reminiscent of Christine Denté in tone and Joanne Hogg (Iona) in style.
"Incense of Praise" plays like Iona or Michelle Tumes with a slight Middle Eastern hook, while "Eve of Your Return" is more Celtic in feel. This ethereal style works nicely for a floating, Enya-like rendering of the hymn "This Is My Father's World." The worshipful "Glory Forever" sounds hypnotic in its programmed pop sound, while "In Your Time" benefits from some striking Brit-pop ambience.
Mary-Kathryn has gained some mainstream acceptance with her music over time. Yet she remains true to her church roots, offering songs that are very scriptural. It's obvious where "Psalm 91" comes from, and "You Are There" is likewise a smart paraphrase of God's unfailing presence as expressed in Psalm 139. "Dreamers" is the most interesting, mining Joel 2 for fresh biblical material not typically used in Christian music. About the strangest Mary-Kathryn gets is the way she'll occasionally "sing in the Spirit," vocalizing in different languages, if not "unknown languages." It's actually not too unlike the way some gospel artists sing in tongues or rely on Gregorian chant, and is used more here to add prayerful color and atmosphere to the arrangements.
The album is a little plodding at times ("Wailing Wall" is beautiful, but pokey), but for the most part, Mary-Kathryn nails it with a wonderful mix of ethereal melodies and reflective sounds that provide an ideal musical backdrop for meditating on the Word of God.
© Christa Banister, subject to licensing agreement with Christianity Today International. All rights reserved. Click for reprint information.