E-Bows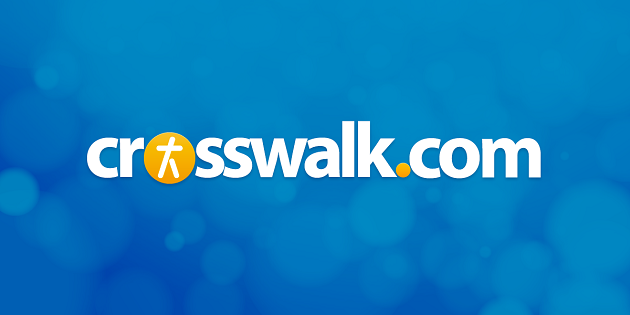 by Bruce Adolph, courtesy of %%Christian Musician%%
Back in 1976, inventor Greg Heet birthed the E-Bow (the E is for energy). A totally unique hand held guitar accessory. The principle is simple: a focused feedback loop directed at a single string utilizing an electromagnetic field. This produces a powerful, infinite sustain, rich in harmonics while enabling a guitarist to access violin, cello, flute and horns sounds from your electric guitar. The E-Bow offers a whole new world: some pretty over-the-line attack, decay and dynamic swells, as well as the unconventional migrating whale-type sounds (you just don't hear enough migrating whales sounds in Christian music these days).
For all these years artists like U2, Van Halen, REO Speedwagon and of course Phil Keaggy have blown people's minds with the E-Bow. But now, some 22 years later, Greg Heet has released a new generation of E-Bow. Besides an improved E-Bow sound, now the ever popular pre-production "harmonic bow" has been added. At first Greg only gave a few close friends his new E-Bow with the ability to drop out the lower fundamental and give you an extraordinary high harmonic sound. Now the new Plus E-Bow gives you the best of both E-Bow worlds with just the flick of a switch. Also adding the cool blue LED light to not only show you that the E-Bow's turned on but also to help guide your path over the strings.
The E-Bow lets you play as fast as your left hand can scurry through a lick and after a little practice you can also do some amazing string jumping arpeggios. The E-Bow opens up some creative possibilities for electric guitarists and even works on an acoustic for some interesting applications. Retail $119.00.